SEC Nation heading to Oxford for Kentucky-Ole Miss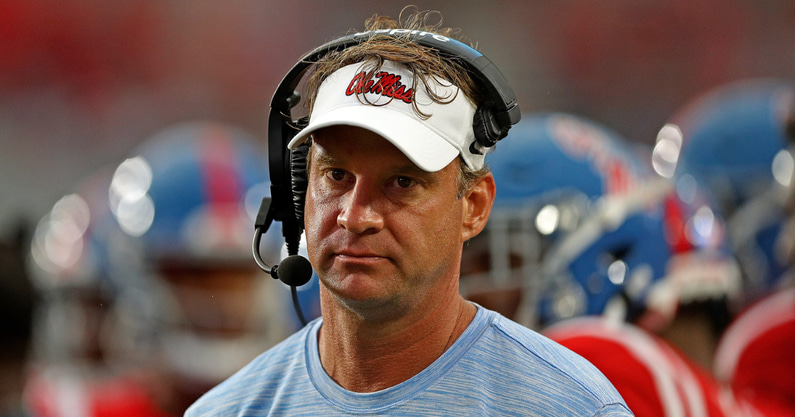 Plenty of eyes will be on Kentucky's matchup against Ole Miss next weekend in a showdown between two top 15 ranked programs.
The SEC Network announced on Sunday that SEC Nation, the station's version of College Gameday, will head to Oxford, MS this Saturday to preview the No. 7 Kentucky Wildcats' road contest against No. 14 Ole Miss. Marty & McGee will get the morning rolling at 9:00 a.m. EST on the SEC Network followed by SEC Nation from 10:00 a.m. to noon EST.
The last time Kentucky football was featured on the show was last season's highly-anticipated matchup against the eventual national champion Georgia Bulldogs. Both SEC Nation and College Gameday were in Athens for that game, which saw Georgia win 30-13.
UK was actually featured three total times in 2021 on SEC Nation, the first coming in the 16-10 Week 4 win over South Carolina in Columbia that was shortly followed up by the Wildcats' 42-21 win over LSU in Lexington during Week 6.
Kentucky and Ole Miss will kick off on Saturday, Oct. 1 at noon EST on ESPN.