LOOK: Shaedon Sharpe, TyTy Washington show off NBA Draft suits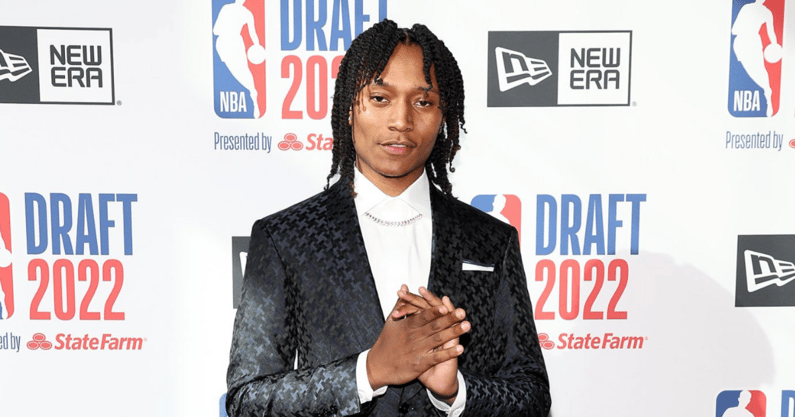 Former Kentucky guards Shaedon Sharpe and TyTy Washington are ready for the 2022 NBA Draft.
Taking the red carpet at the Barclays Center in Brooklyn, N.Y., the guard duo showed off their outfits of choice on the big stage, with both players sporting black looks.
Sharpe went all black, wearing a black jacket, shirt and bowtie to go with a silver chain and watch.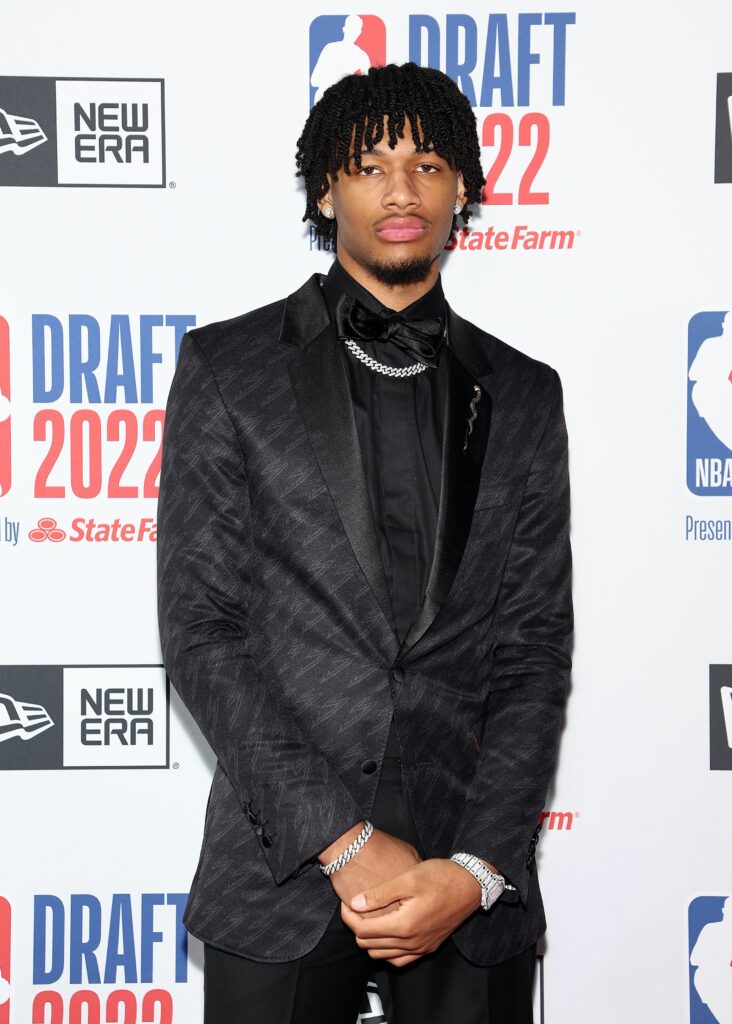 As for Washington, he went with a black jacket, pants and shoes to go with a white shirt and silver chain.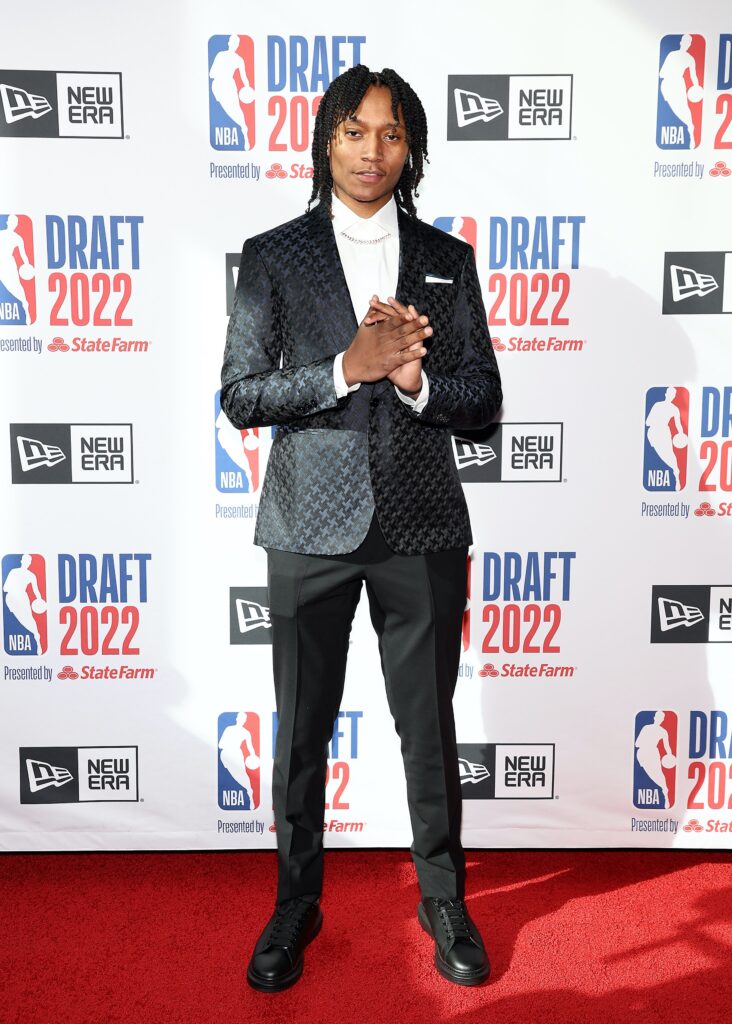 Sharpe and Washington stood together during the official draft class photo.
The 2022 NBA Draft is set to begin at 8 p.m. ET, with ESPN and ABC broadcasting the event.