Stoops has No Excuses, Explanation for Blowout Loss
[caption id="" align="alignnone" width="1200"]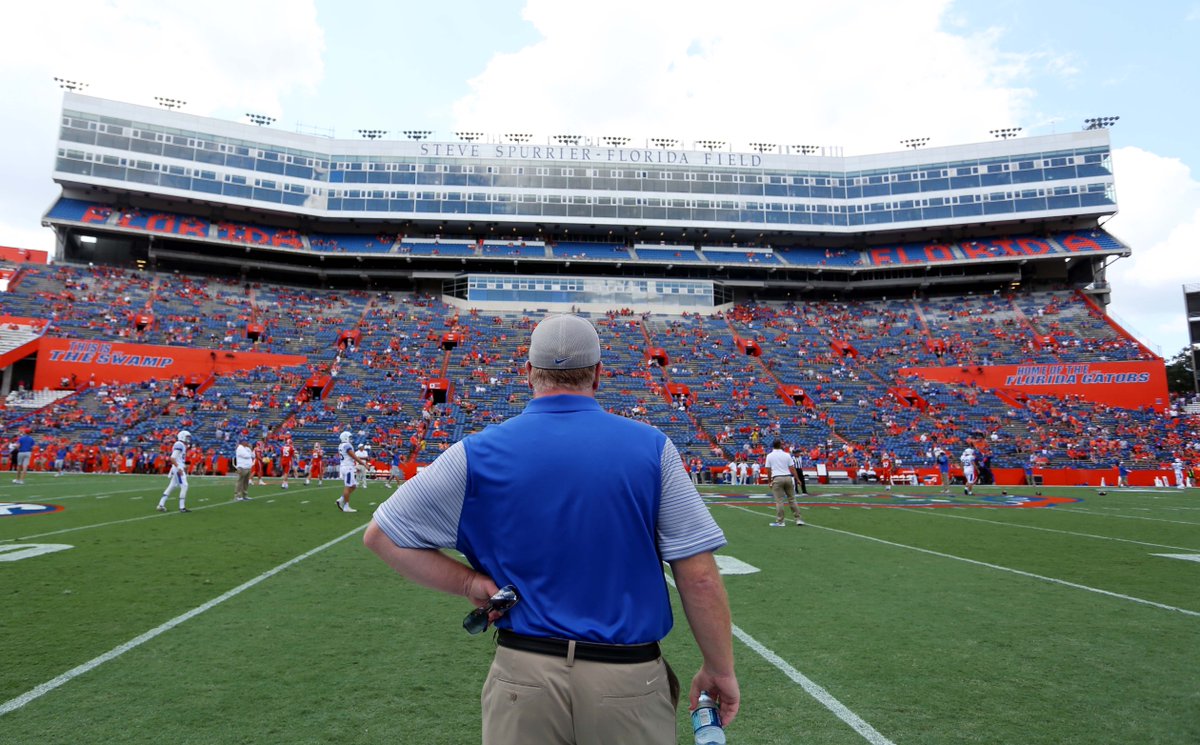 @UKFootball
[/caption] Mark Stoops started his postgame press conference simply.  
"There's not a lot to say other than we got our butts kicked."
That's pretty much the only to sum up the 45-7 defeat.  Whenever asked about specifics, he could not state much more than the obvious. "We didn't play very smart.  We didn't play very good in any way.  We got a lot of work to do," he said. When asked specifically about the defense, it's difficult to explain how you can give up 71 straight points and more than 1,000 yards in two games, so he kept it simple. "We're not playing very good defense, at all.  We got to get a lot better.  We've got to get stronger up front.  In the back end, we thought we were gonna have some guys that were gonna cover some people, but we weren't very good there either." Moving forward, Stoops isn't going to simply set this one aside to start a new season.  The coaches and players must learn from this loss. "We all have to be held accountable for what we do.  It starts with me." "I know we can play better than that," he said.  "We got to go back to work.  
There's no where to run, no where to hide."