The A Block E24: A Butler, Thanks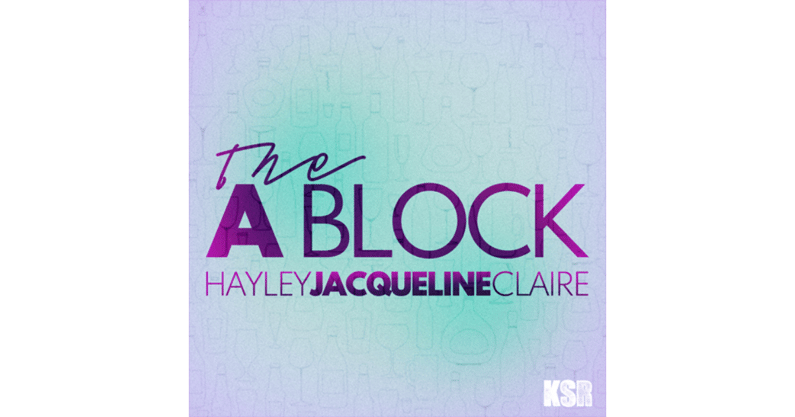 The A Block is riding the storm out. Central Kentucky thunderstorms knocked Jacqueline Nie off the podcast prematurely, but Claire Crouch and Hayley Harmon are still going strong to touch on a variety of things, such as…
Fawning over Elvis…

…

and every 90s heartthrob you probably forgot about but will be thinking about tonight 

Clothing confidence
Claire realizes a childhood trauma
Hayley houses some thunder and lightning.  Listen now to make it make sense. 
Join us! Send us questions to [email protected], Twitter @theablockpod or on Instagram at @theablockpod. You can hear each episode on the Kentucky Sports Radio feed and also by subscribing to The A Block on Apple Podcasts or Spotify.
---
Thanks to our presenting sponsor, Relix Bridal.