The A Block E33: Call me Marilyn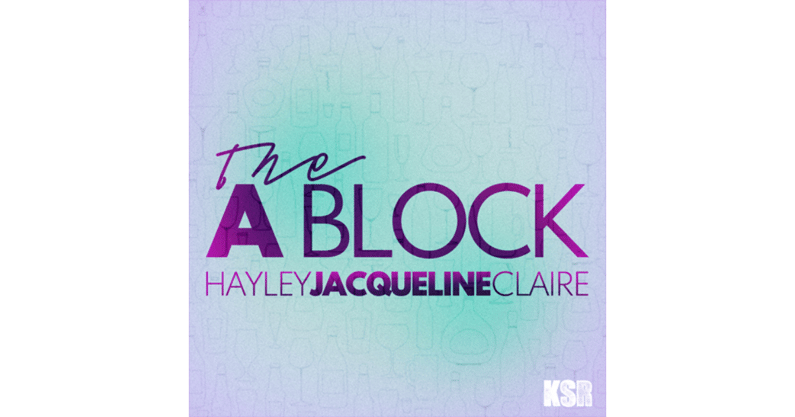 The A Block bares it all on this episode and by "all" we mean OUR SHOULDERS. A true scandal. 
Listen as we do a tight 10 on coffee mugs, discuss harmless lies, the upcoming Super Bowl halftime show, dating app questions, bras and streaming recommendations. 
We thought we had nothing to talk about but when has that ever stopped us?
Join us! Send us questions to [email protected], Twitter @theablockpod or on Instagram at @theablockpod. You can hear each episode on the Kentucky Sports Radio feed and also by subscribing to The A Block on Apple Podcasts or Spotify. Interested in partnering with us on the show, reach out to [email protected].