The Best Single Game Performances In Wildcat History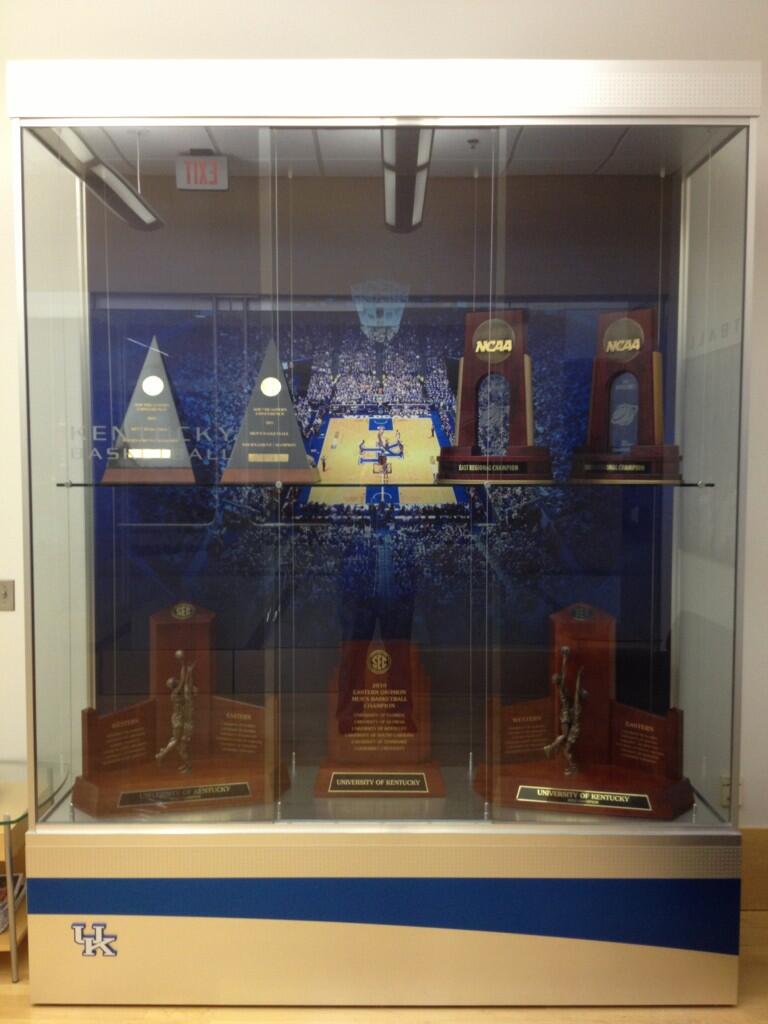 Throughout the long and storied history of the Big Blue Nation there have been countless games that can only be described as unforgettable. Those games where one guy took over and just willed the team to victory or just ensured the other team would never have a chance. Earlier this week Bobby Reagan of the Bleacher Report ranked
his picks top 5 best single game performances in Wildcat History
. Time to take a look at his choices in this week's breakdown.
5. Sky Walker Goes Perfect From The Field
Why It Made The List:
Walker poured in 32 points by going 11-of-11 from the field. The title may be a little misleading as Walker did miss from the free-throw line, but not many times. He went 10-of-13 from the charity stripe during Kentucky's 71-64 win. It has yet to be reciprocated by another Wildcat and adds to the lore of Kenny 'Sky' Walker at Kentucky.
Why It Shouldn't Have: A player going a perfect 11-11 from the field is an impressive feat but this game did come in the round of 32 against an undermatched team from WKU. UK was the number one seed in the southeastern region that year and Kenny Walker was a seasoned vet. Another Choice:
He's Not a Prince He's a King
One of the greatest shooting performances in Rupp history came in 2001 when Tayshaun drilled five consecutive 3-pointers in the opening two minutes. Prince would finish with 31 points after going 7-11 from beyond the arc in the blowout against UNC. That opening salvo was as good as it gets and sent Rupp into a fever pitch. That fifth three is still as unbelievable now as it was then.
4. Nerlens Says No, No, No, Not Today
Why it made the list:
Noel set a school record by swatting away 12 blocks on Jan. 30, 2013 against No. 16 Ole Miss. The star freshman proved a game can be great despite being limited on the offensive side of the floor [...] he recorded five of his 12 blocks after picking up his fourth foul.
Why it Shouldn't Have: This game was big in a number of ways as UK needed the win to move off the bubble and Ole Miss had made a furious rally with Noel on the bench. Noel put on a blocking clinic that proves why he will be worthy of the number one pick later this month. However the game just wasn't big enough to make this list if you want to go with a defensive choice then you have to look at one guy.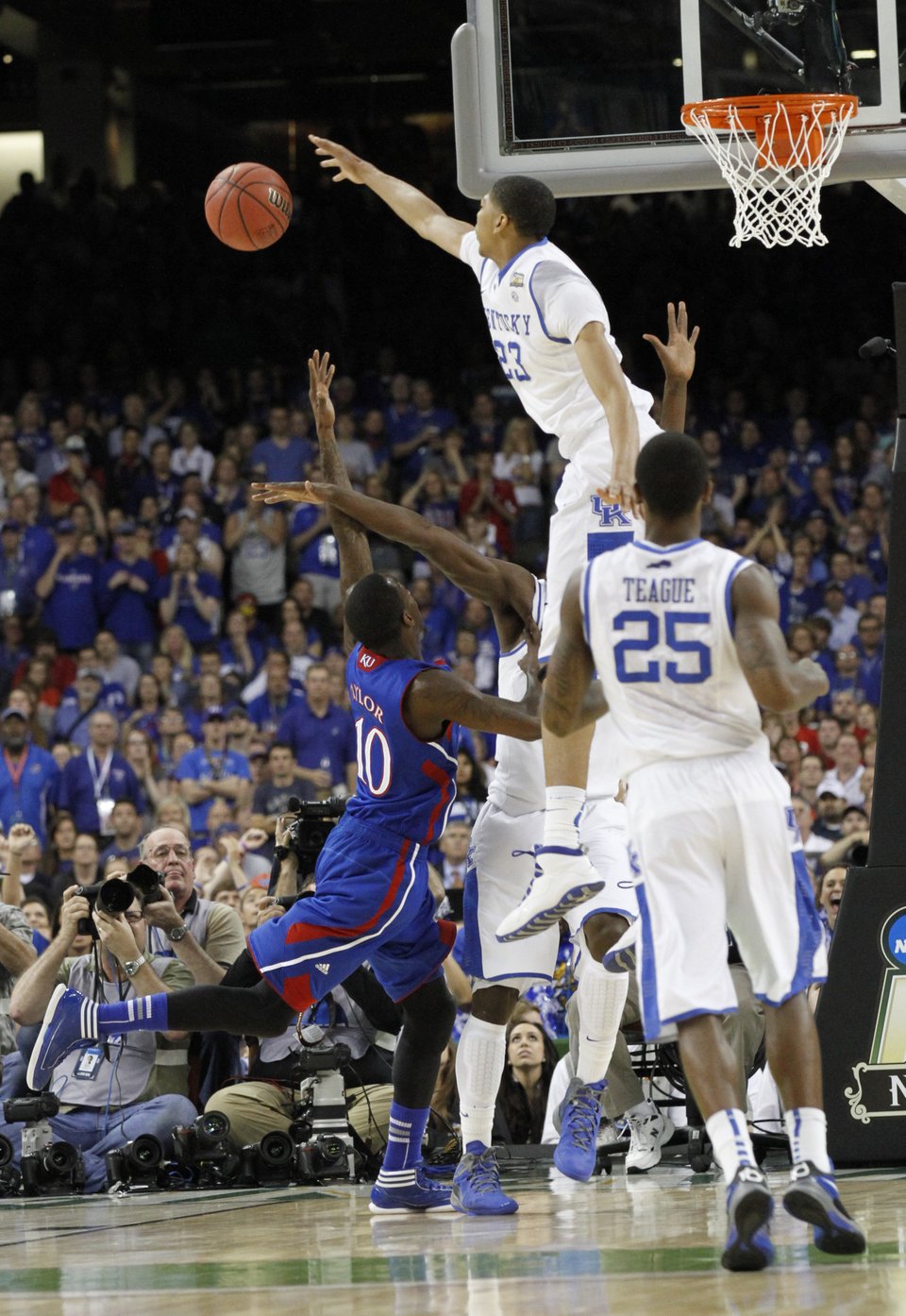 Other Choice:
Your MVP has Six Points
When Anthony Davis was named Most Outstanding Player of the Final Four it was for good reason. He dominated the National Championship without getting involved offensively. 16 boards, 6 blocks, 5 assists, 3 steals. That's how you have a great performance when you're struggling on the offensive end. A great performance in a great game. One of Davis' many.   The top three Picks Raegan went with are hard to argue. 3. Dan Issel's 53 at Ole Miss 2. Meeks's 54 at UT 1. The Goose Gets Loose Those three games would be in just about anyone's top five with only the order switched around a bit.
So the only question that remains is what games do you think should be included?