The table is set for Malik Newman's announcement...
[caption id="" align="alignnone" width="600"]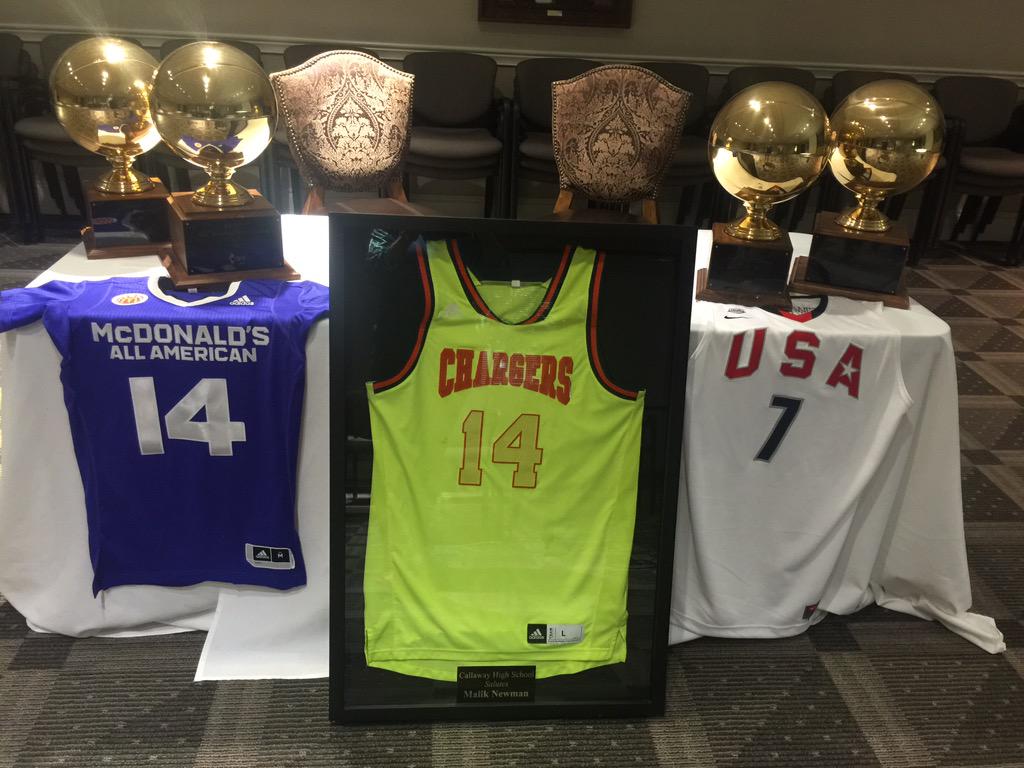 @CourtneyRCronin[/caption] ...and it's not exactly subtle, is it? Courtney Cronin of the Clarion Ledger tweeted out this photo of where Malik Newman will announce his decision in about two hours.
All signs point to Mississippi State
, but because it's what we do, we'll still have all the coverage, including a live stream.