The Top 5 Athletes from the City of Lexington according to Ryan Lemond
[caption id="attachment_304082" align="alignnone" width="1100"]
Cameron Spencer | Getty Images
[/caption] KSR's County Spotlight has moved to Fayette County. Unlike the other 100+ counties across the state, most listeners and readers already know a lot about the county Lexington calls home. To change things up, Ryan Lemond was tasked to create a list of the five greatest athletes to ever come from the city of Lexington. Did Ryan get it right?
Honorable Mention: Gay Brewer
Brewer is arguably the best golfer to ever come from the state of Kentucky. He won ten PGA Tour events, including the 1967 Masters, a year after he fell to Jack Nicklaus in an 18-hole playoff at Augusta.  A few others who one might consider as the best golfer to ever come from the Commonwealth: JB Holmes, Kenny Perry, Justin Thomas and 1964 PGA Champion Bobby Nichols.
5. Jack Givens
Ryan gives the nod to Jack Givens as the best Lexingtonian basketball player over Dirk Minniefield, Shelvin Mack, Melvin Turpin and Vernon Hatton. The Bryan Station star became UK's second all-time leading scorer with 2,038 points for Joe B. Hall's Cats in the 70s, culminating with a 41-point performance in Kentucky's 1978 National Championship game victory.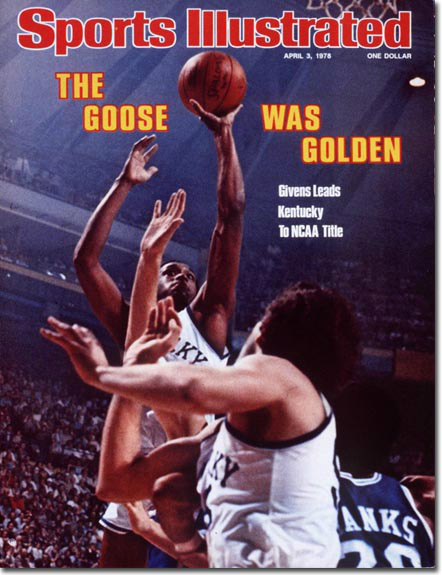 4. John "T-Bone" Shelby
Shelby was the starting centerfielder for two World Series champions, the Baltimore Orioles in 1983 and the Los Angeles Dodgers in 1988. Austin Kearns and Walker Buehler may contend as the best baseball players to ever come from Lexington, but Ryan refuses to budge. The World Series wins take precedence for the former lead-off batter.
3. Frank Minnifield
The defensive back left Henry Clay High School for the University of Louisville as a 140-pound walk-on. He left as one of the greatest cornerbacks to ever play for the Cardinals. A four-time Pro Bowler in the late 80s, he was named to the NFL's All-Decade Team and helped coin the term "Dawg Pound" for the Cleveland Browns' raucous cheering section.
2. Dermontti Dawson
[caption id="" align="alignnone" width="1280"]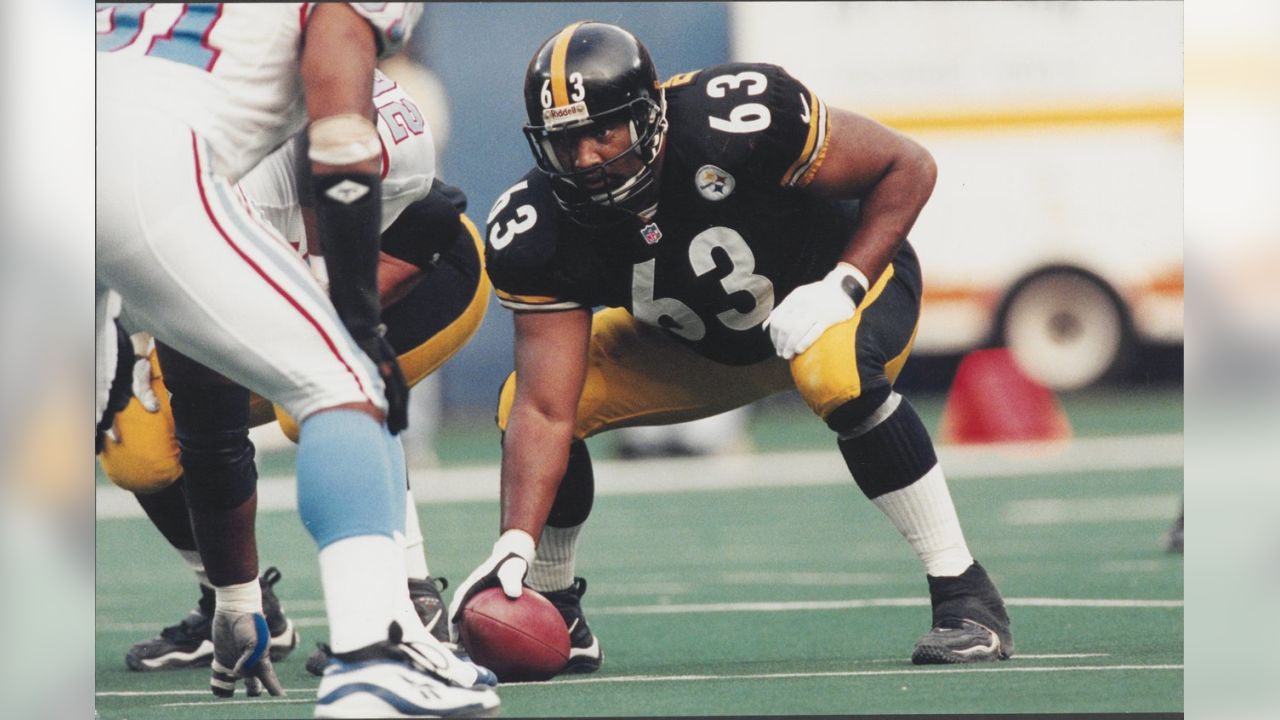 Steelers.com
[/caption] An offensive guard at UK, he turned into the greatest center to ever play for the Pittsburgh Steelers. A seven-time Pro Bowl selection in the 90s, he made the NFL's All-Decade Team and was considered the best center in the league for six seasons. Dawson was inducted into the Pro Football Hall of Fame in 2012.
1. Tyson Gay
"There is no argument," Ryan said. "He's the fastest American ever and if not for Usain Bolt, he's the fastest human ever." https://www.youtube.com/watch?v=Zk5KcXlxG_I