The weed in Alabama linebacker's car belonged to an imaginary friend, not him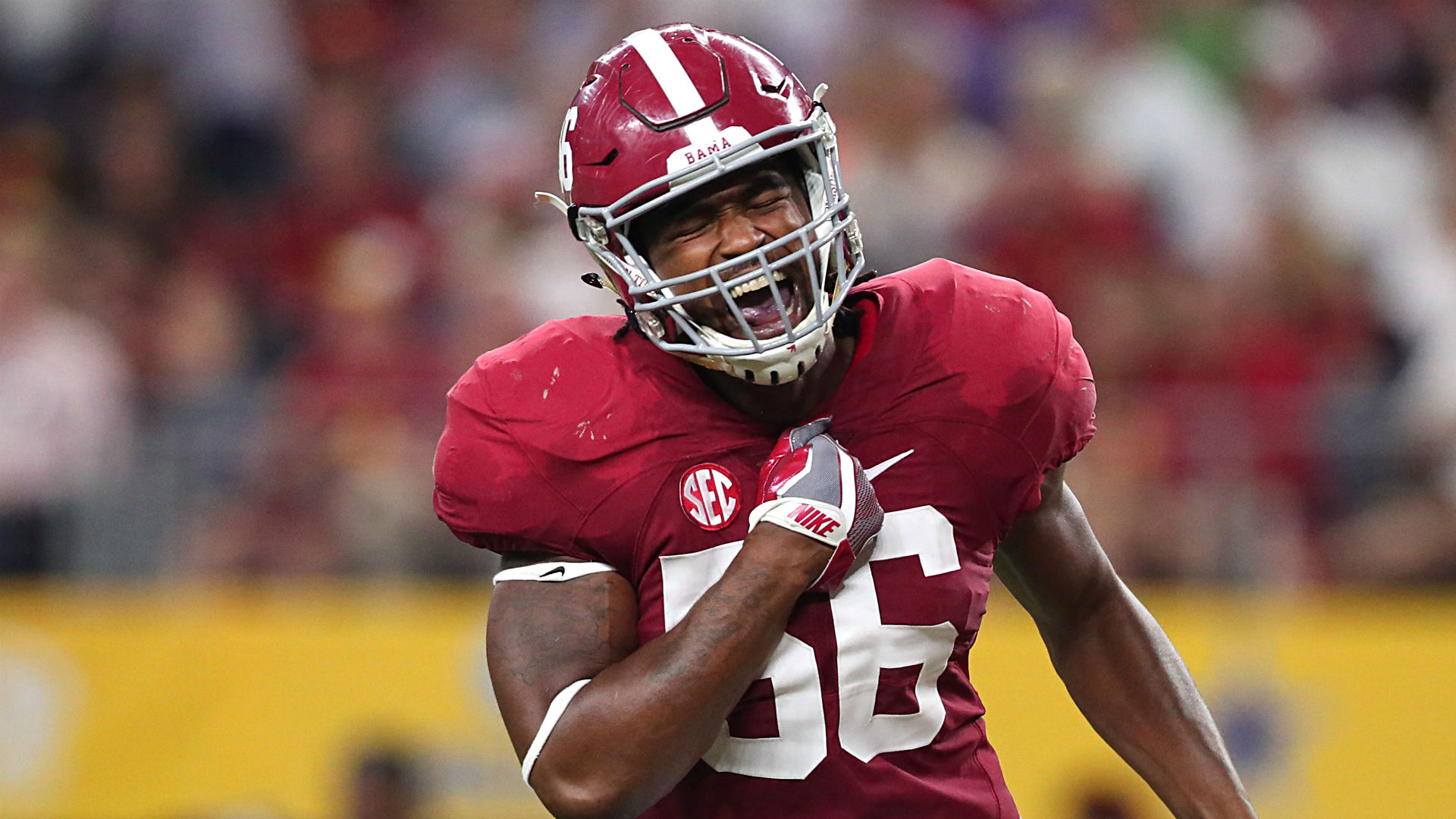 Alabama linebacker Tim Williams picked up a gun charge early Thursday morning but avoided any drug-related charges, despite having a bag of marijuana in the console of his car. According to the arrest report,
the weed belonged to a friend named "Brandon Chicken"
-- or at least that's what Williams and the man in the driver's seat of Williams' car told police. Williams and the man were simply holding the weed for "Chicken," they said.

If that is indeed true and Chicken is indeed a real person, he must be pretty upset he was thrown under the bus by his friends. He also must be pretty upset the officers smelled burning marijuana coming from inside Williams' Chevy Impala, which suggests his friends were smoking his stash in the Publix parking lot. Nick Saban has yet to issue a suspension for his star linebacker for the Kentucky game, because, why would Alabama ever suspend a player over gun charges and holding pot for an imaginary friend?