Tony Barbee interviewed for the Nevada job yesterday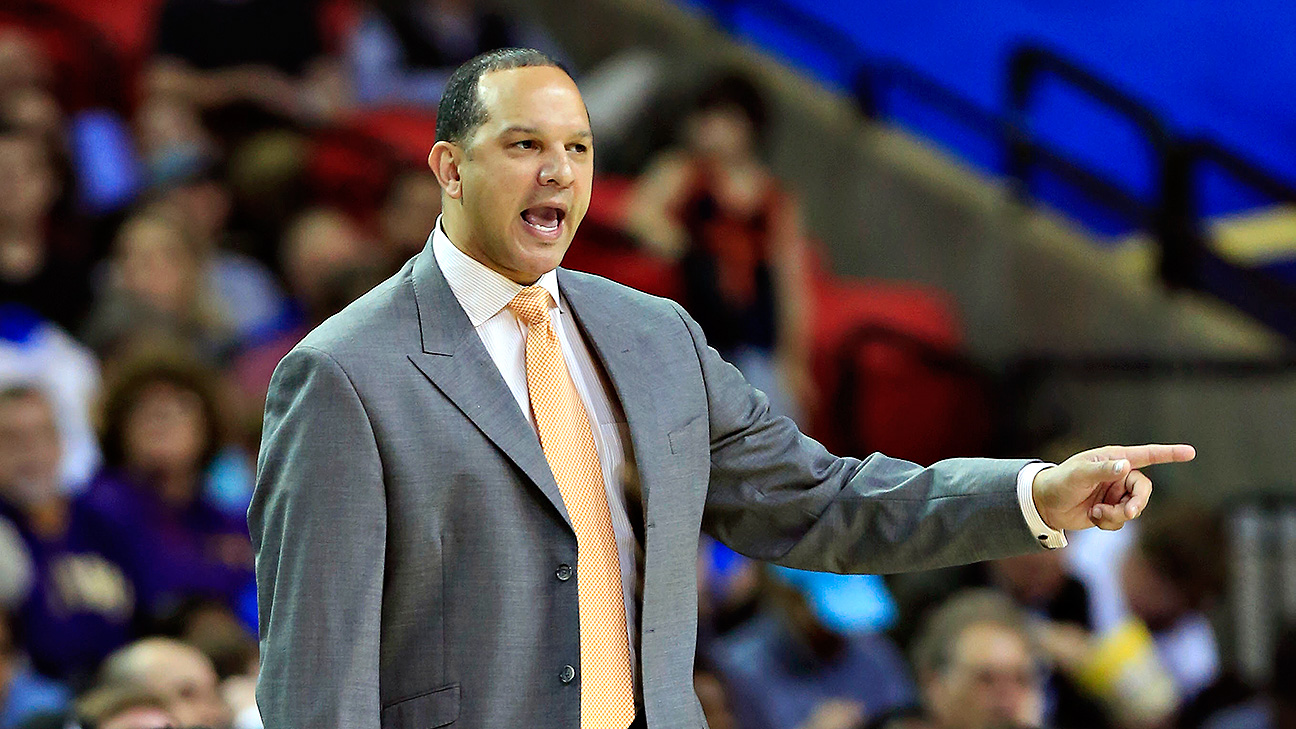 With Kentucky on the cusp of its most successful run in history, it's time to start accepting that a lot of the players we know and love are going to leave us soon. Same for the assistant coaches. Kenny Payne is thought to be next in line for a head coaching job, but former Auburn coach Tony Barbee may beat him there first.
According to Evan Daniels, Barbee met with the staff at Nevada yesterday.
The news isn't surprising. After Auburn fired Barbee last year, Calipari brought him on staff at UK as a special assistant. Barbee played under Cal at UMass and coached under him at Memphis. Family takes care of family. Best of luck to Barbee, who has been nothing but a class act in his short time at Kentucky. If he does get the job at Nevada, let's send him out with four more wins.