Turtle from Entourage describes what it's like to play for John Calipari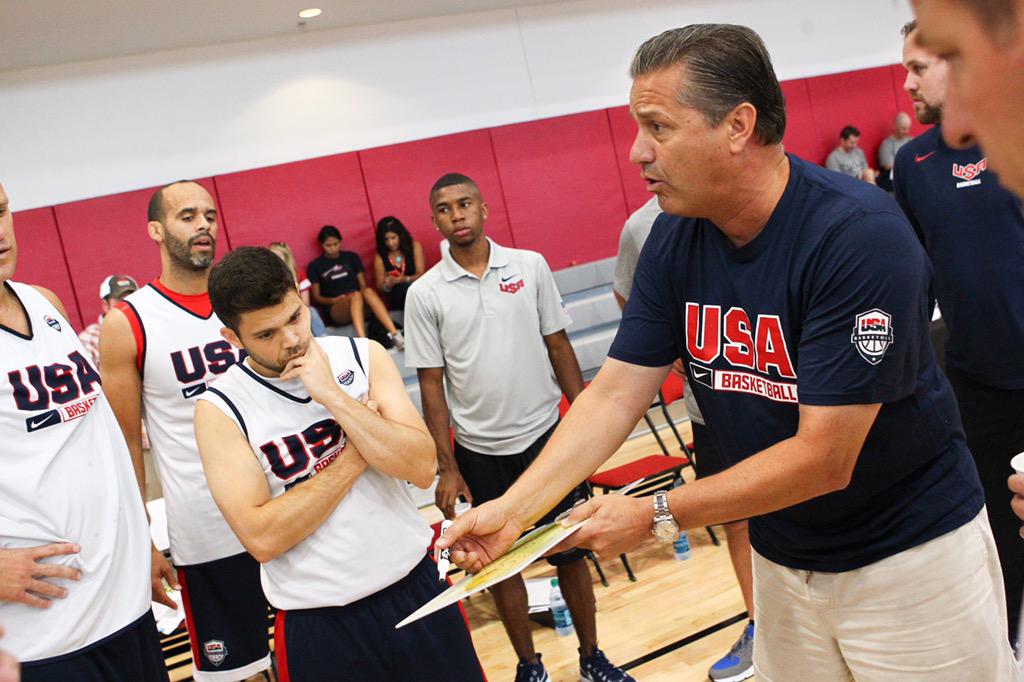 A few weeks ago, you may remember us mentioning
Jerry Ferrara, the actor who plays "Turtle" in the TV series/movie "Entourage."
Ferrara was part of John Calipari's team at the USA Basketball Fantasy Camp in Las Vegas and posted pics from his experience, etc. Turns out Ferrara has a podcast called "Bad 4 Sports with Jerry Ferrara," and yesterday, released an episode detailing his experience at the camp. Of course, he had plenty to say about Calipari.
"John Calipari is as charismatic as it gets in his world. We are entering his world, he's been a part of this camp for a while," Ferrara said. "That's who I would want to play for. All those coaches are great. ...But it would be really cool to say I played one-and-done for Calipari."
https://twitter.com/UKCoachCalipari/status/631598831696744448 During the camp, Cal tweeted out a picture of himself and Ferrara with a caption about how he wanted to be in the Entourage movie. Turns out that wasn't just a joke. He was legit serious about that.
"When we were warming up before the evaluation game, and I had a tap on my shoulder and it's Coach Calipari, and he said 'you know, I was going to take you [in the draft], and all I wanted was to be in that damn Entourage movie, and you know what, I wasn't, and now it's done, and I don't know what I'm going to do with you."
Cal ended up drafting Ferrara anyways, perhaps in hopes there will be a sequel. To listen to the podcast yourself,
click here
. Ferrara starts talking about Cal around the 20-minute mark.