UK basketball prospectus reveals player heights and weights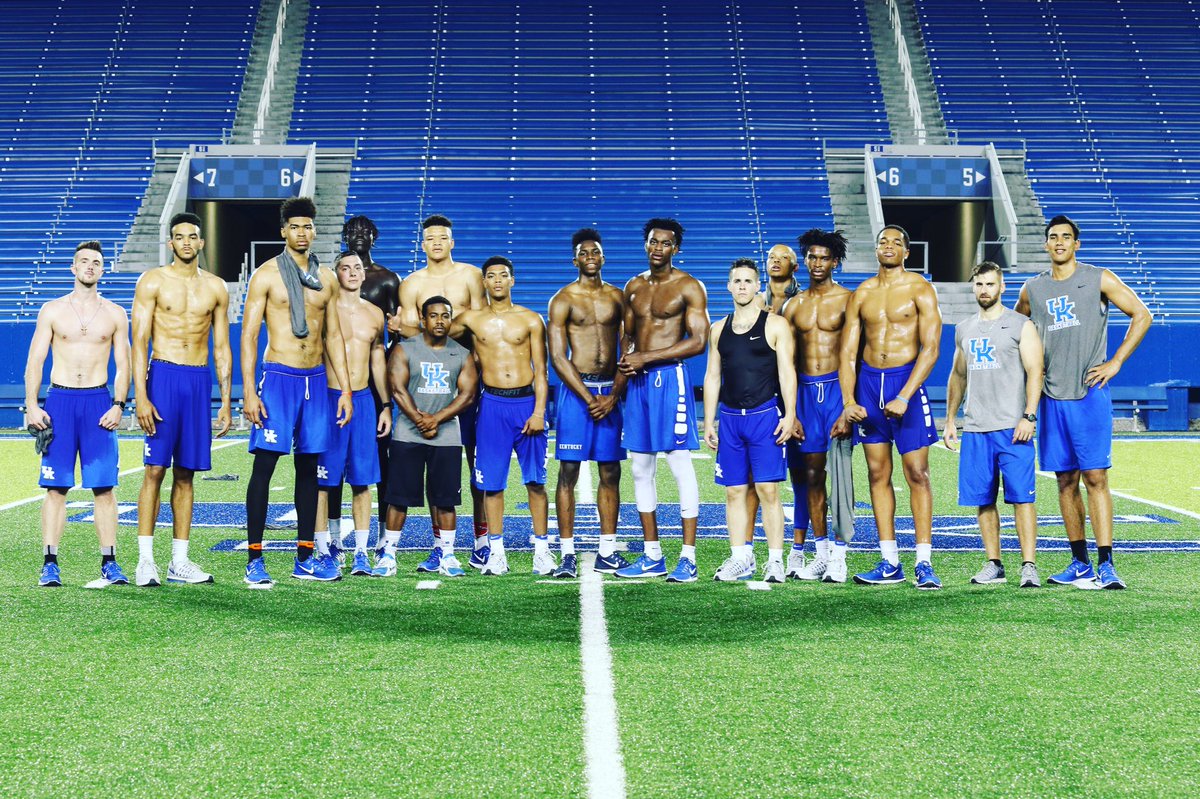 The University of Kentucky men's basketball team released it preseason prospectus on Thursday and it includes the official team roster for 2017-18, complete with unofficial measurements for the Wildcats. The heights and weights of the players -- which, again, are unofficial -- can be seen here:
A couple quick observations: -- Kevin Knox is a dangerous 6-9 -- I thought P.J. Washington would be taller -- I find it hard to believe that Wenyen Gabriel has lost weight since last season (213 lbs) Did I mention these are unofficial?