UK Fans of the Fourth want a Summer League Update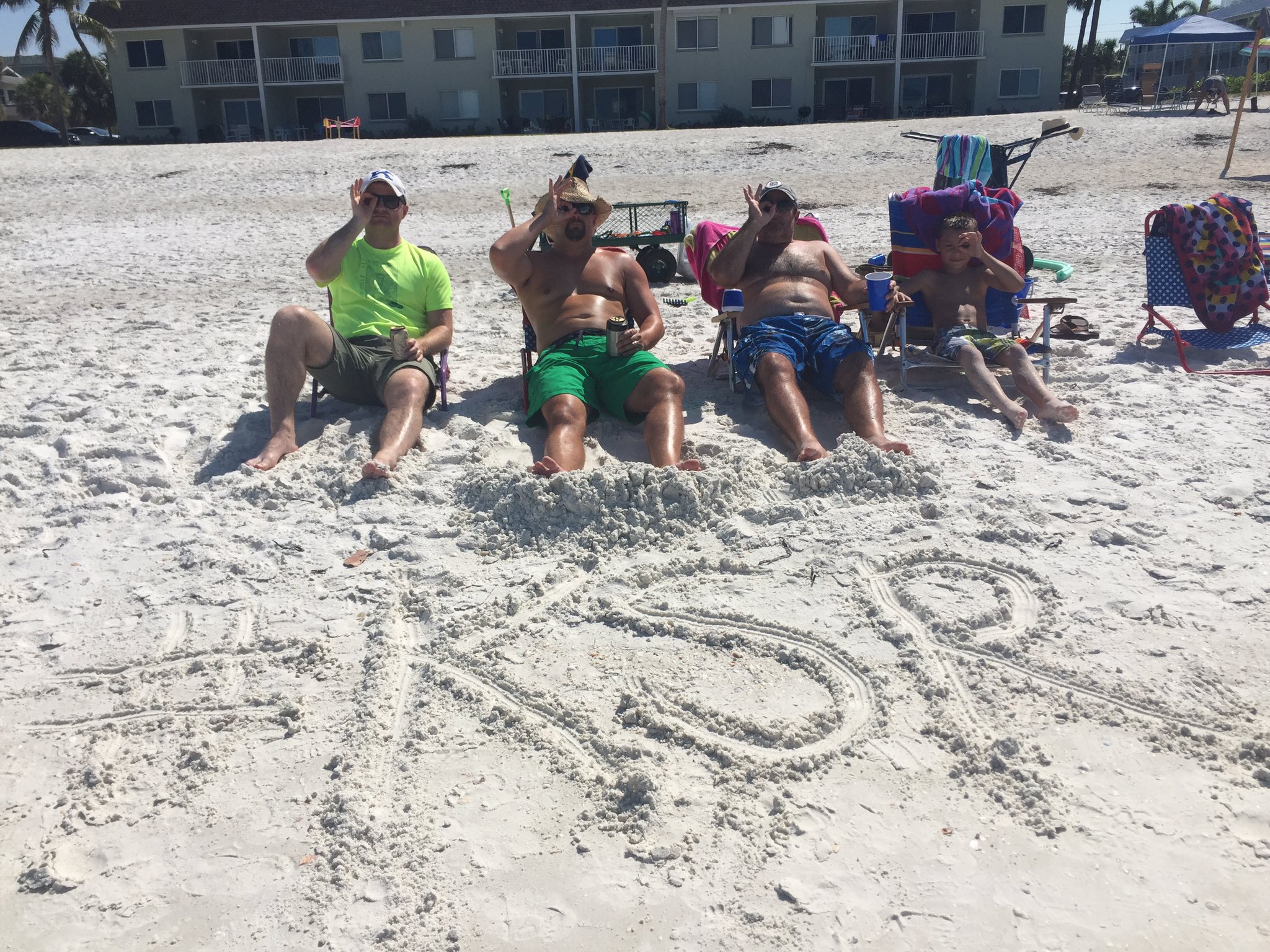 It's been a pretty slow Fourth of July around these parts, but there are some updates to pass along from the Orlando Summer League.
Marquis Teague, Alex Poythress, Dakari Johnson, and Aaron Harrison all played earlier today
, and James Young and Trey Lyles are scheduled to tip off in Utah tonight. Here's a rundown of how each Cat has fared thus far:
(Vines courtesy of Scott Charlton)
Marquis Teague
(Dallas): 13 points (5-11 FG), 3 rebounds, 5 assists, 4 steals An impressive showing for Teague, who also scored 13 points in his summer league debut on Saturday. Here's a strong "and-one": https://vine.co/v/5aMLuUVXZXQ And a stepback three: https://vine.co/v/5aMVL1dgwtI
---
Alex Poythress
(Orlando Blue): 4 points, 1 rebound, 1 assist Another lackluster showing for Poythress, who only played eight minutes because of foul trouble.
---
Dakari Johnson
(Oklahoma City): 12 points, 6 rebounds, 1 assist, 3 steals Dakari didn't quite get the double-double he had yesterday, but did some good stuff today. He struggled with his shot, shooting only 3-9 from the field, but this dunk was fun to watch: https://vine.co/v/5aeT7OQXOlw
---
Aaron Harrison
(Charlotte): 19 points, 3 rebounds, 4 assists, 2 blocks Aaron built on a 15-point showing yesterday with a 19-point performance this afternoon. As we all know, Aaron has a knack for coming through in the clutch, and in the fourth quarter, he stepped up to seal the Hornets' win over Orlando Blue. Shots like this will make the Hornets very happy Aaron's on the roster: https://vine.co/v/5aiAAbWAuiu
OOP!!! Check out that slam by @AaronICE2! #HornetsSummer pic.twitter.com/CmN4TH3NtP – Charlotte Hornets (@hornets) July 4, 2016
James Young and the Celtics are underway on NBATV if you're looking for something to watch until the fireworks start (or the rain stops).