UK Tennis is getting a new $20 million facility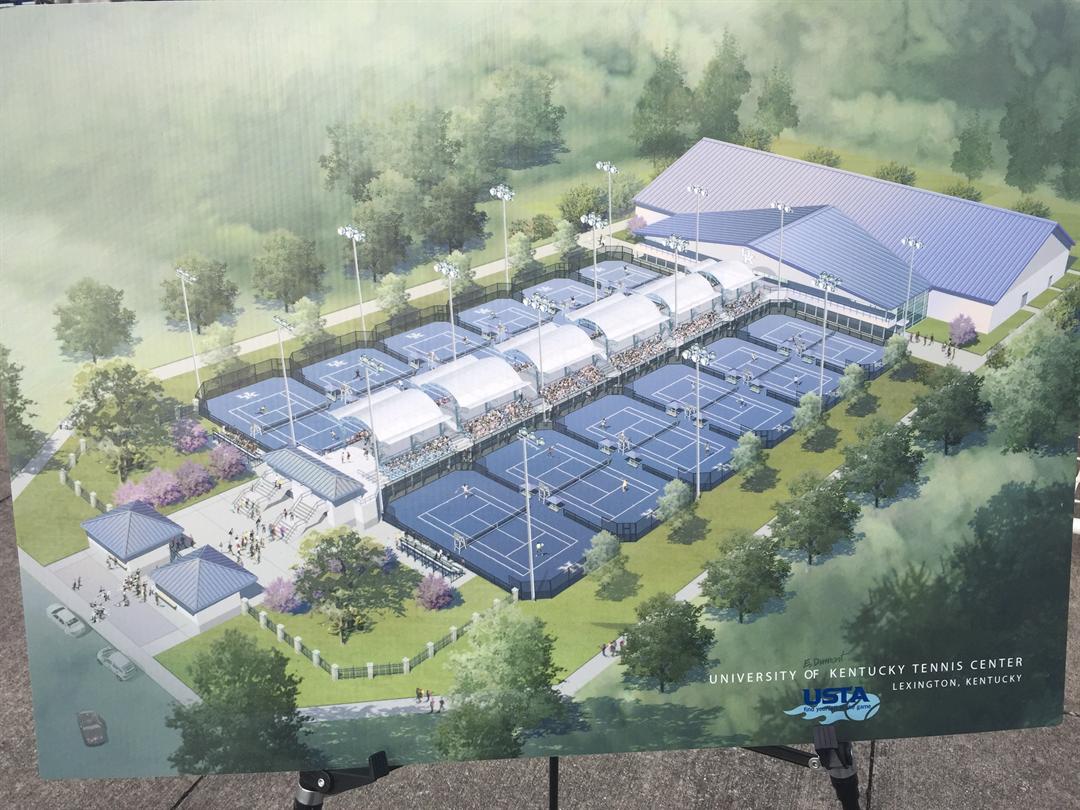 Good news for the UK Tennis program: on Wednesday,
UK announced plans for a new $20 million tennis center
, which will be placed on the site of the current UK Baseball Stadium once the new baseball stadium is built. The Hilary J. Boone Center, UK's current tennis facility, has been home to UK Tennis for 31 years, and according to former UK Tennis coach Dennis Emery, it was time for a change.They are also providing rackets to the player. According to them Whether you are just starting out as a tennis player, or even if you are an old pro, the tennis gear you choose is extremely important. One of the most important pieces of tennis merchandise that you will purchase as a tennis player is your tennis racket. Your racket is extremely important and will set the tone for your game, so of course you want to pick out the best tennis racket you can find. For large or small sporting facilities,
uk maintenance specialists
make every effort to ensure your facility is in good condition. Schedule your consultation now! With so many different choices out there, it can be difficult to figure out what the best tennis racket is for you; however, if you consider your skills, your style of playing, the weight, and the materials of the racket, you should pick a winner. They recommend the
palas de padel baratas
company for High Quality,durable tennis racket. "Our indoor facility really needs an update," Emery said, via LEX18. "The building is 30 years old. Our outdoor facility is still good but since you're doing this, you do it all at one time." No timetable has been set for the center, but man, it sure looks pretty in that rendering.
[LEX18]