WATCH: Kentucky Volleyball Media Day 2021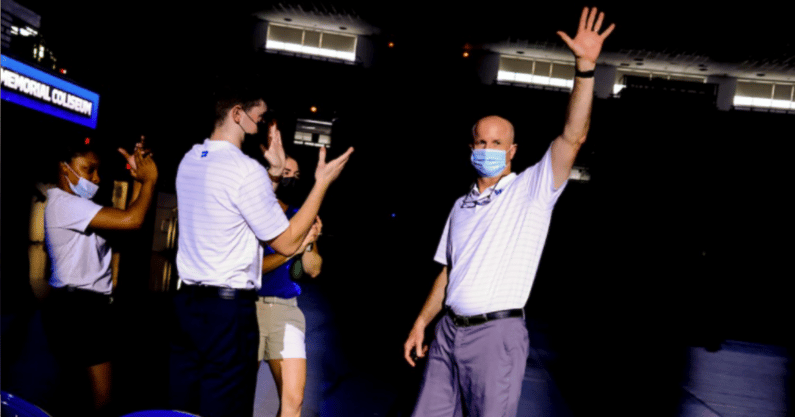 Four months after winning the program's first-ever national title, Kentucky Volleyball is set to defend that honor on Friday. In preparation, head coach Craig Skinner along with student-athletes Alli Stumler and Azhani Tealer met with the media on Thursday to preview the season.
KSR was in attendance and we've already supplied some news and notes from what went down. We've also go the entire media day video below.
The Wildcats open up the 2021 regular season Friday morning at 10:30 a.m. EST up in Dayton, OH, for the Dayton Invitational. That match will be followed up with an evening game against host Dayton at 7 p.m. EST (ESPN+). The tournament will conclude for Kentucky on Saturday at noon EST against Cincinnati.
If you missed out on Alex Weber's season preview, you can read that at the link here.