Watch Shannon The Dude's First Pitch
[caption id="" align="alignnone" width="440"]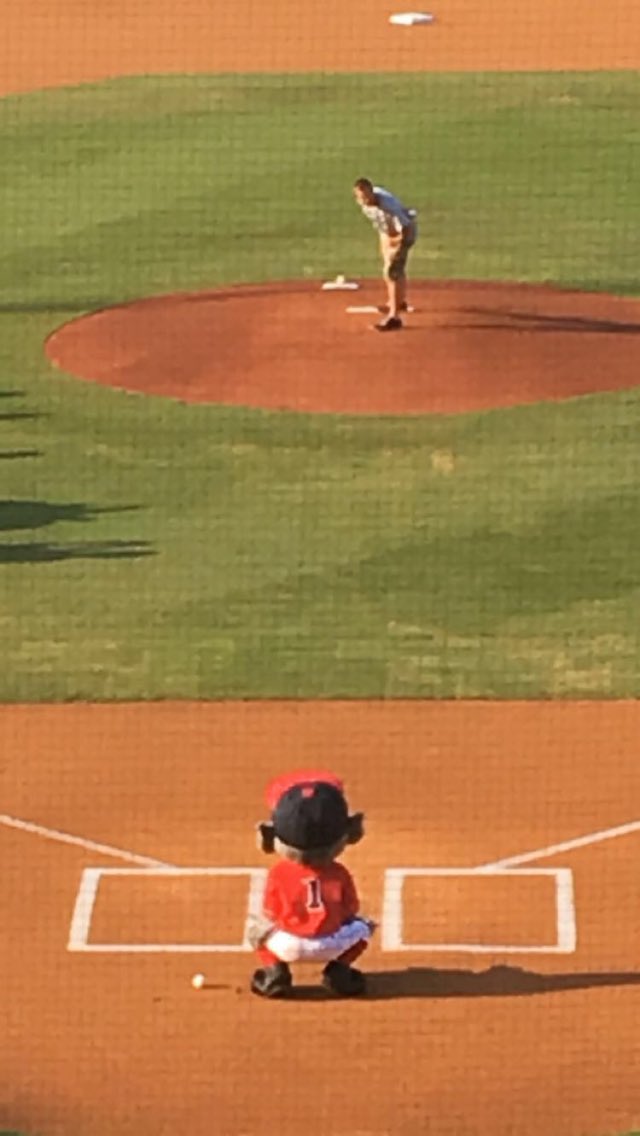 @Sportssammy05[/caption] The rain stayed away long enough for Shannon the Dude to make an historic first pitch for tonight's Louisville Bats game.  Luckily, he didn't bounce it.  Bob Uecker describes it best: "Juuuuuuust a bit outside."
@KySportsRadio @ShannonTheDude first pitch at the Bats game! pic.twitter.com/POY68j5BRh

– Chris Hamilton (@cth1188) August 4, 2016
Many worried Shannon didn't have the clutch gene after his poor free throw shooting performance, but tonight STD proved there is a clutch gene somewhere in his body.  After this, I think we all know who KSR's best baseball player is. https://www.youtube.com/watch?v=WIIxqvCNxMo What do YOU think?
bike trails