Willie Cauley-Stein waived by Houston Rockets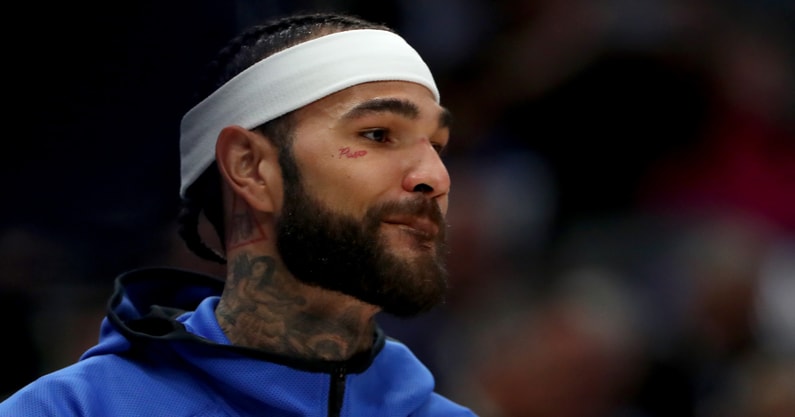 Not even a week after signing Willie Cauley-Stein, the Houston Rockets have waived the seven-foot big man.
The news was confirmed by the NBA's transaction log, which states Cauley-Stein was cut by Houston on Saturday, just six days after the franchise officially signed him. The 2022-23 NBA season begins on Tuesday, Oct. 18.
Cauley-Stein, 29, spent three seasons in Lexington with the Kentucky Wildcats (2012-15) and was named a Consensus First-Team All-American and the SEC's Defensive Player of the Year during his junior season. He was later selected No. 6 overall by the Sacramento Kings in the 2015 NBA Draft.
His best season in the league came during the 2018-19 stretch when he started all 81 games he appeared in for the Kings. Cauley-Stein averaged 11.9 points, 8.4 rebounds, 2.4 assists, and 1.2 steals per game while shooting 55.6 percent overall from the floor in 27.3 minutes per contest. However, his career began to dwindle from there. Outside of a 41-game stretch with the Warriors during the '19-20 season, WCS has not been a 20-plus minute-per-game player since his time in Sacramento.
Now, he'll look for a new NBA home just a few days out from the season opener. Best of luck to Willie.