Newsstand: Juwan Howard shows support for Michigan football before Ohio State game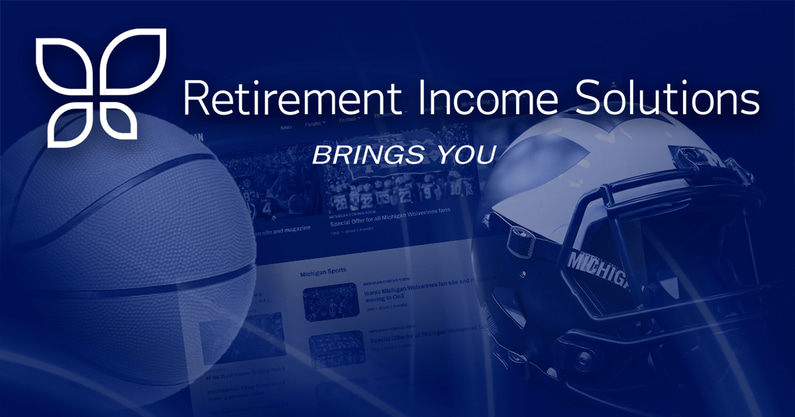 Tweets Of The Day
Michigan Wolverines basketball coach Juwan Howard is FIRED UP for the football team's top-five game against Ohio State.
The team's captain is now the winningest player in program history.
Former San Francisco 49ers running back Frank Gore told a funny story about head coach Jim Harbaugh on the Pardon My Take podcast.
Here are some more tweets of the day…
Quote Of The Day
"They defensive backs have been playing really well. DJ Turner has been balling. They have the best two pass rushers in college football right now. When you have pressure like that, it makes it way easier for the defensive backs. They've been feeding off each other. I really like the way they've been playing."

Michigan CB commit Myles Pollard
Headlines Of The Day
• EJ Holland, The Wolverine: Michigan DB Pledge Myles Pollard On Commitment Status, Upcoming Visit
• Anthony Broome, The Wolverine: Wolverine TV: Juwan Howard, Michigan basketball freshmen react to win vs. Tarleton State
• Anthony Broome, The Wolverine: Michigan basketball 65, Tarleton State 54: Full recap, box score
• Clayton Sayfie, The Wolverine: Previewing Michigan vs. Ohio State with a Buckeye insider
• Tom Wywrot, MGoBlue: Freshmen Help Pace Michigan to Victory Over Tarleton State