WolfpackerTV: Scott Wood discusses Pack of Wolves collective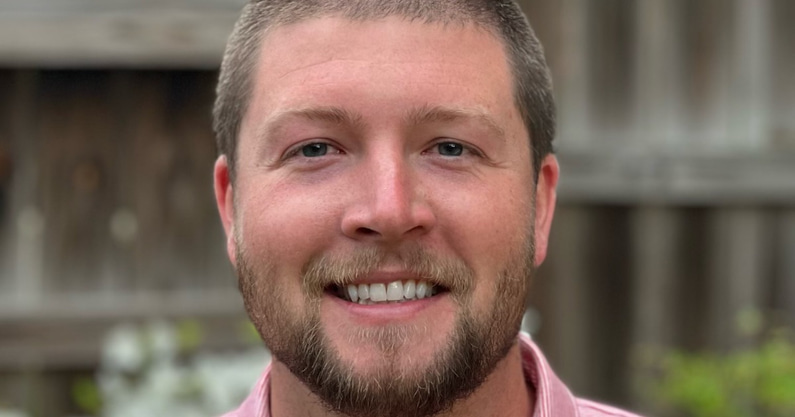 Former NC State basketball player Scott Wood was unsure at first about the idea of student-athletes receiving compensation for their name, image and likeness (NIL).
The more Wood thought about it, the more he figured a collective would be an opportunity for those athletes to benefit from a network that would otherwise not be at their disposal.
From 2009-13, Wood was a popular member of two NC State basketball teams that made it to the NCAA Tournament, including the Sweet 16 in 2012. Wood was well known for his shooting, setting a new school record for most three-pointers in a career and also a conference mark for consecutive free throws made.
After college, Wood would play eight seasons of professional basketball before returning to where he played college. His fondness of the school and region played a role in naming his daughter Raleigh.
Wood noted during a 30-minute interview with The Wolfpacker how time demands restricted his opportunity to pursue ventures outside schoolwork and basketball while he was at NC State. Thus his motivation for helping launch the Pack of Wolves, a new NIL collective at NC State in which Wood has been named the executive director.
Wood's vision for the Pack of Wolves is to create a network between NC State fans and student-athletes that will provide opportunities, especially in the post-graduate world, for the athletes that perhaps he did not have.
The group has been formulating its vision and plans for the past two months and is prepared for its launch, having raised about one-thirds of its fundraising goals. The collective is also determined to extend to all student-athletes at NC State, with Wood noting his wife Toni Ann was a softball player for the Wolfpack with similar time demands as he had playing basketball.
Watch Wood discuss Pack of Wolves in depth with The Wolfpacker below.
The Wolfpacker will have more on Pack of Wolves in the coming days, including information from conversations with NC State grad and journalist Amanda Busick, who is a member of the advisory board, and business owner and entrepreneur Haze Lancaster, one of the central figures of the Pack of Wolves and the executive board founding member.
——
Talk about Scott Wood and Pack of Wolves inside The Wolves' Den
Subscribe to our YouTube channel
Learn more about our print and digital publication, The Wolfpacker
Follow us on Twitter: @TheWolfpacker
Like us on Facebook