Josh Proctor ruled out for season, expected to return to Buckeyes next year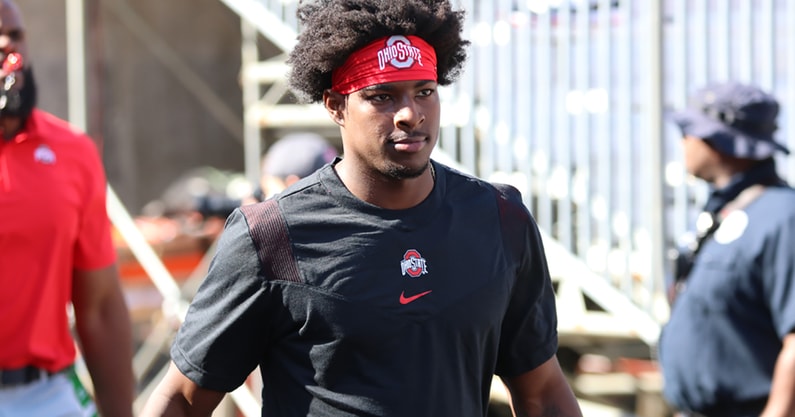 COLUMBUS — The end of the season for Josh Proctor has been officially confirmed by Ohio State.
Considering the gruesome nature of the injury suffered on Saturday before the air cast was put on his leg and the senior was carted to the locker room, that is no stunner. But it does not appear that his career with the Buckeyes will end just yet.
Multiple sources with direct knowledge of the situation indicated to Lettermen Row that Proctor is already planning his return to Ohio State next season with eligibility still on the table for him. The physical, dynamic defensive back could ramp up the rehabilitation and workout process again in perhaps six to eight weeks — and having the veteran back for another year would be a silver-lining surprise for the Buckeyes.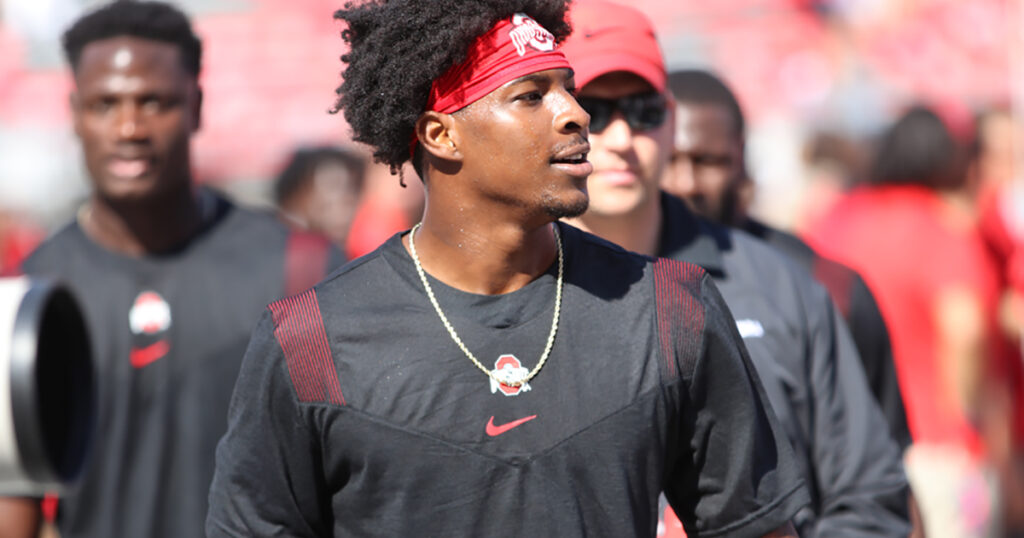 "Josh's injury looked not good out on the field," Ohio State coach Ryan Day said after the upset loss to Oregon on Saturday. "Our prayers are with him, and I know it was a tough moment for him to be out there.
"Obviously we are praying for the best. But it did not look good when we were on the field."
The setback was the second in as many games for the hard-hitting safety, but Josh Proctor pushed through a shoulder issue to be available for the Buckeyes as a game-time decision against the Ducks. His reps were limited, but with the score close in the second half Proctor was on the field trying to make a key stop in the red zone when he went down with the leg injury.
This time, obviously, he is going to need much longer to recover.
But once again, Josh Proctor already appears intent on making it back into the lineup to help Ohio State whenever he can.