Buckeyes 'getting closer' to having full-strength secondary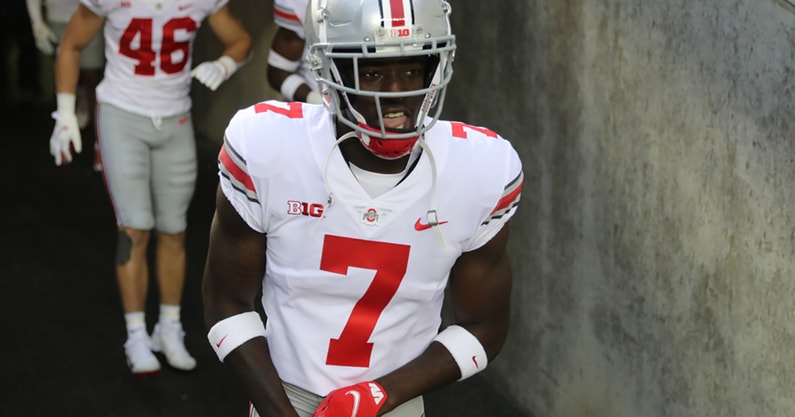 COLUMBUS — The hand he's been dealt hasn't been full yet, but Ohio State defensive coordinator Kerry Coombs hasn't lost his sense of humor about it.
Short both of his starting cornerbacks for the entire season opener and with his top safety sidelined by the end of the game, Coombs was once again forced to scramble virtually the entire lineup in the secondary.
It was a callback to last year's injury- and Covid-challenged season that left the Buckeyes shorthanded in the backend every week. But there might be an end in sight as Ohio State prepares to host Oregon for a huge nonconference showdown on Saturday in the Horseshoe.
"Let's hope so," Coombs said on Tuesday. "We're getting closer, that's all I will say. We're getting closer."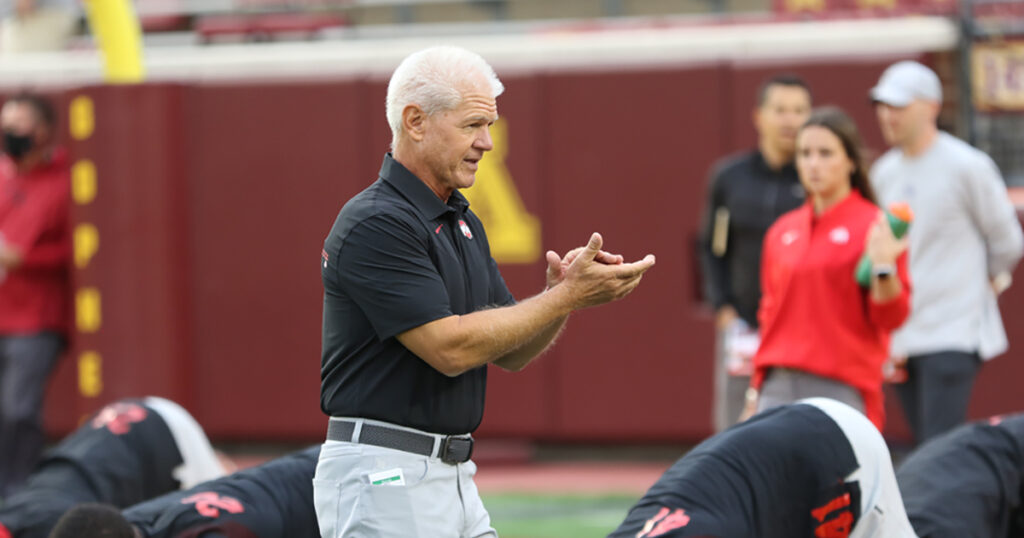 The Buckeyes won't make any final decisions about player availability until later in the week. But multiple sources indicated there is optimism in the Woody Hayes Athletic Center that both Cameron Brown and Sevyn Banks could be cleared for a return against the Ducks — a potentially massive boost for the Buckeyes considering their experience and NFL-type potential.
Ohio State is also still evaluating the status of senior Josh Proctor, who left the game early with an apparent shoulder injury. At this point, the issue isn't believed to be a long-term problem for the hard-hitting safety, but the Buckeyes don't publicly reveal any injury specifics.
The Buckeyes were obviously forced to dig deep into the rotation right off the bat in the season opener against Minnesota, which has been nothing new for Coombs since he returned to the program following two seasons in the NFL. Ohio State saw some encouraging outings from guys like Denzel Burke at cornerback and Bryson Shaw at safety, and that could be significant for the defense down the road even if the projected starters are back in the lineup on Saturday at noon.
"Lot of good [last week], lot of bad, thought we played really hard," Coombs said. "We played hard, played physical and I thought that was a really encouraging thing. I thought we improved on some things from last season. We played a lot of young guys. But I think there is a lot of room for improvement.
"That's what Week One and Week Two are about."
The Buckeyes got through the first one despite a couple more key absences. Now they're preparing for the second by hoping to welcome a couple significant guys back.