WATCH: Ryan Day press conference before Buckeyes Homecoming game against Maryland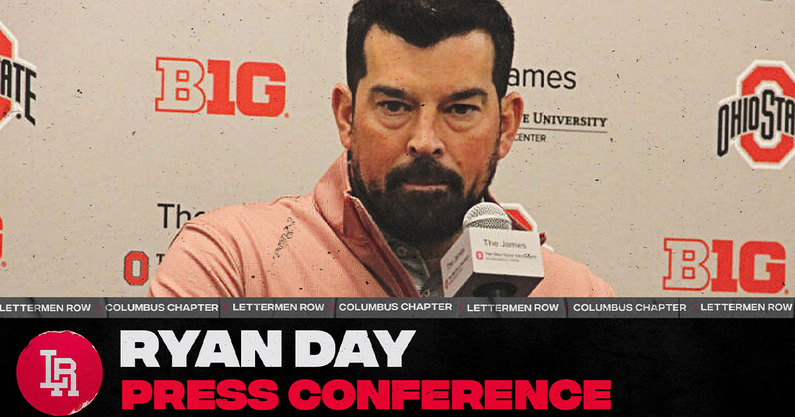 COLUMBUS — Ohio State coach Ryan Day met with the media for a press conference to preview the Buckeyes game against Maryland.
Day is expected to address a variety of topics related to the Homecoming matchup and the Buckeyes rising young team.
Ohio State will host Maryland on Saturday at Noon. It'll be televised on FOX.
Watch the full Ryan Day press conference here or on the Lettermen Row Youtube channel.