Palaie Gaotete appeal denied by NCAA, unavailable for Ohio State this season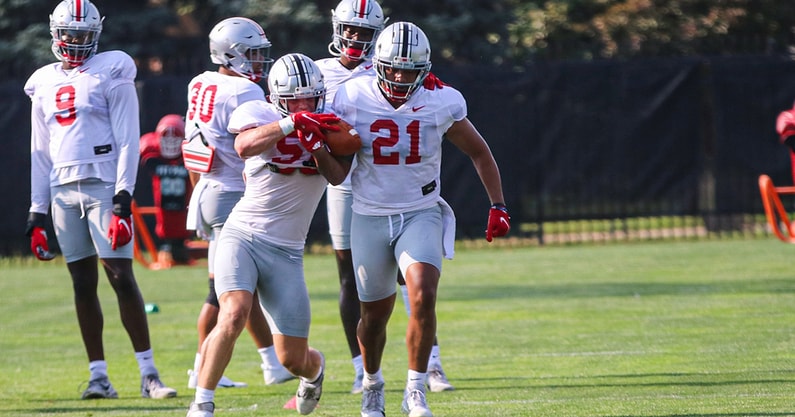 COLUMBUS — The NCAA waited a long time to deliver bad news to Palaie Gaoteote at Ohio State.
The transfer linebacker who arrived from USC over the summer paying his own way to take classes and make academic progress in an effort to get eligible with the Buckeyes finally received word about his status this week. Despite all of his efforts and the appeal from the Buckeyes, the NCAA denied Gaoteote eligibility and officially ruled him out as an option to play this season.
Ohio State is looking into any other options that may still be available to Gaoteote with a potential second-chance appeal. But at this point it appears to be a long-shot outcome, and the focus has shifted to making a new plan to allow him to continue his career down the road.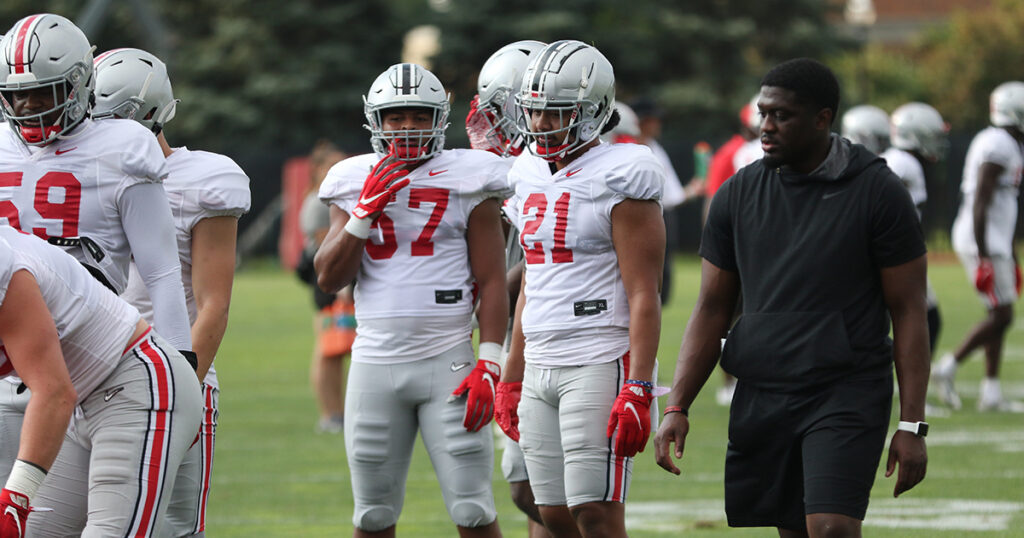 "As of right now, we got word that he got denied," Ohio State coach Ryan Day said on Thursday. "We're going to try to figure out what's next. We're obviously very, very disappointed that he wasn't granted an opportunity to play this season. We'll kind of regroup and see what's next here.
"As of right now, he's still on our roster and will continue to be."
The Buckeyes have had the hard-hitting, athletic tackler in the fold since late in the summer, and he was a full participant in training camp while waiting for a verdict from the NCAA.
But Ohio State was careful not to take anything for granted, largely keeping him out of reps with the first- and second-team units or building plans that definitively including him. The Buckeyes were never more than cautiously optimistic about Palaie Gaoteote getting clearance to complete his transfer and play this season despite believing there was a strong case for him to do so. But clearly a defender with his skills could have helped Ohio State, and it will sting both him and the program that he can't contribute this season.
"Really, just what I know is that it was denied," Day said. "We're going to look back into it and see if there possibly could be some kind of appeal or not. But we'll try to put a plan together for what's next for him."
After a lengthy delay, it's official now: A return to the field isn't going to happen anytime soon for Palaie Gaoteote.