ScoopDuck Predictions: Oregon vs Cal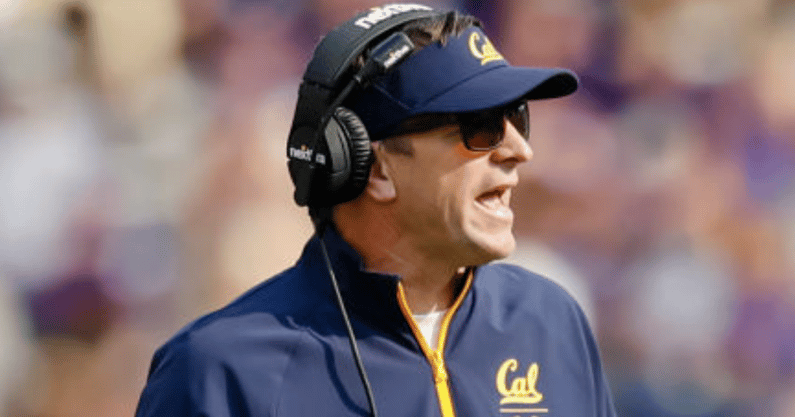 You're not confused, but it is only Tuesday. Normally we put our predictions out on Wednesday but the Ducks play Friday so everything is bumped up a day.
The crew and I have offered our predictions for how this Pac-12 matchup will play out. It's time to get right into those predictions below from our staff.
Jarrid Denney: Oregon 42, Cal 21
The Ducks may have had some issues moving the ball against Stanford, but they have a chance to exploit a leaky Cal defense this week. The Golden Bears are the second-worst team in the conference when it comes to defending the pass. They have some top-end defensive talent, but not enough to match up with all of Oregon's weapons. 
I would expect Oregon's offense to look reenergized after the bye week. Joe Moorhead should be back calling plays, and Anthony Brown will play with more urgency after a tough couple of weeks. Chase Garbers and the Bears will string together a few nice drives, but Oregon should cover the 14-point spread comfortably. 
Joel Gunderson: Oregon 49, Cal 17
Alright, enough of the negativity. I hated that my last prediction came true, but I'll be more than happy if the same situation plays out this week.

Look, no one wants this to be the reality. Still, it's undeniable that sometimes the best thing that happens to a team – especially one in Oregon's shoes, where they're teetering between super seniors and the inevitable youth movement – is to lose a game. Throw in a bye week to course-correct, plus a ranking that still places them squarely in the playoff hunt, and you've got the recipe for a complete makeover.
And that's precisely what I expect to happen. Will it be Ty Thompson in place of Anthony Brown? No idea. Will guys like Troy Franklin, Dont'e Thorton, Seven McGee, etc., get the ball as fans clamored for all season? I assume so. Will this look like a completely different Ducks team, suddenly explosive and playing with their hair on fire?

Absolutely.
Corpatty: 34 Oregon, Cal 24
Oregon and Cal have split their last two matchups.  I think this one will be close throughout with Oregon pulling away in the 4th quarter and securing a 10-point win.  Travis Dye has a big game for the Ducks and Oregon utilizes their WRs more than they have all season.  Ducks move to 5-1 and atone for last year's loss to Cal. 
Jhop: Oregon 39, Cal 21
This is a game Oregon should have absolutely no problem winning. Personally I'm wanting to see the Ducks come out with guns blazing and get a lot of the youth in early in the second half. It feels like we need to see that.
I'm expecting to see a bump in the passing game regardless of who the quarterback is Friday night. Hopefully the Ducks can come out hot following the bye week.