Penn State football photos from Wednesday's practice, head coaches news conference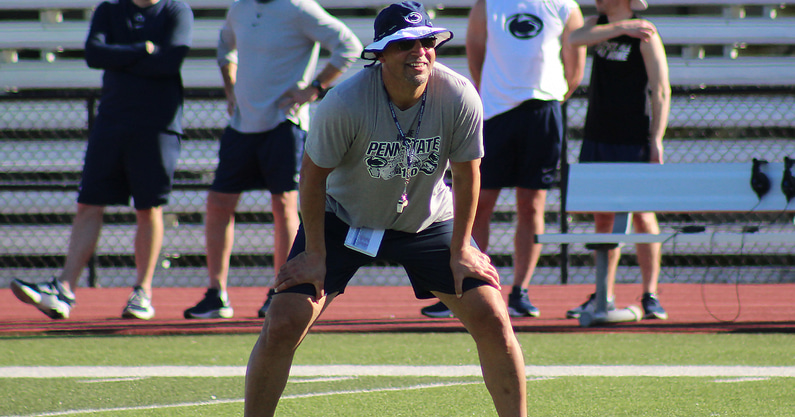 Tampa, Fla. — Another day is in the books for Penn State prior to the Outback Bowl.
The Nittany Lions had a jammed-packed schedule on Wednesday. The team practiced at Jesuit High School a short trip away from where it is staying in the morning. Then, head coach James Franklin held a joint news conference with Arkansas coach Sam Pittman at lunchtime.
Finally, players were able to spend some time at Busch Gardens amusement park to close out the day.
More: Watch James Franklin, Sam Pittman speak to reporters before the Outback Bowl.
Below, you'll find photos from the team's final open practice of the week. They will have drills both Thursday and Friday, of course, but those are closed to the media.
The Outback Bowl is set for Noon ET on Saturday. ESPN2 will televise the matchup.