2021 WeAreSC Travel Guide: Game 11 – BYU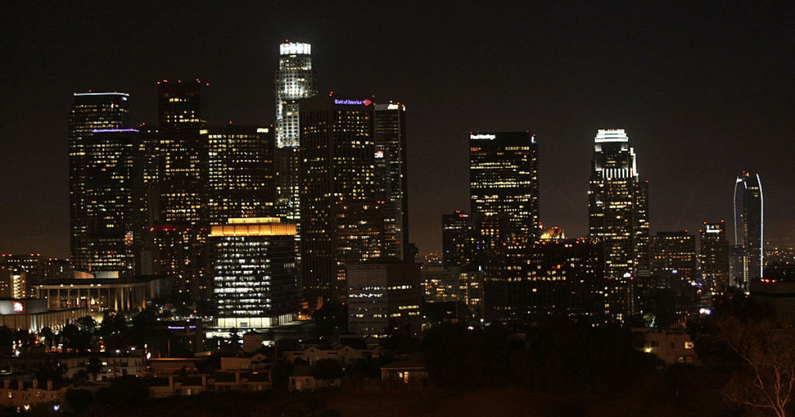 No, 13 BYU COUGARS (9-2)/ USC Trojans (4-6, 3-5 Pac-12 South)
NOV. 27: 7:30 p.m. PT
Televised: ESPN
Location: Los Angeles
Stadium: Memorial Coliseum (77,500)
Surface: Natural Grass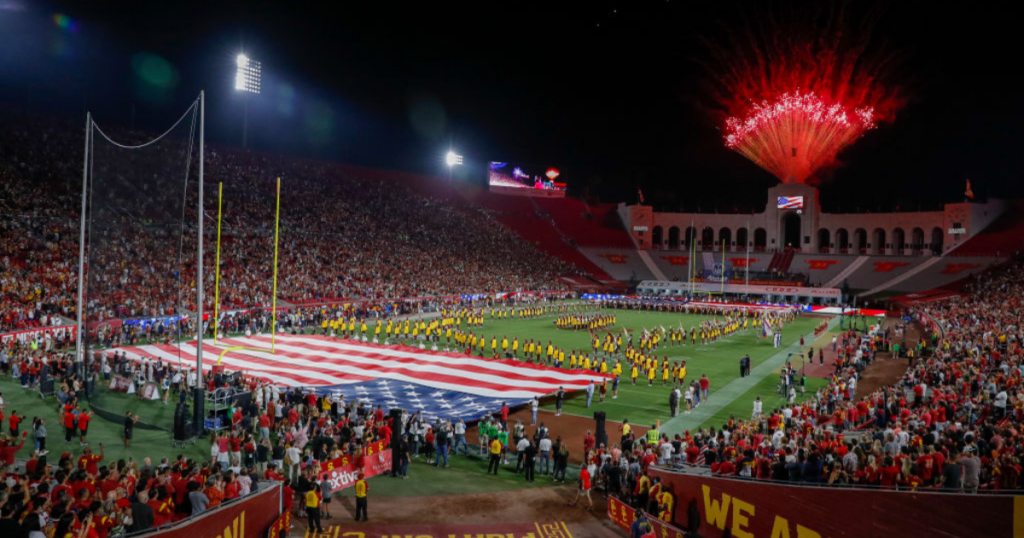 Covid protection proof: All fans now 12 and older attending USC Football game day activities on campus within the campus perimeter will be required to present proof of COVID-19 vaccination or a negative COVID-19 test in order to access campus PLUS complete Trojan Check self-attestation. In addition, each fan must also provide proof of ID and have a mask. Those accessing campus for pre-game activities will be given a wristband upon showing proof of vaccination or negative COVID-19 test, which will be accepted at the Coliseum as proof of vaccination or negative COVID-19 test.
Seating Chart: (See photo below)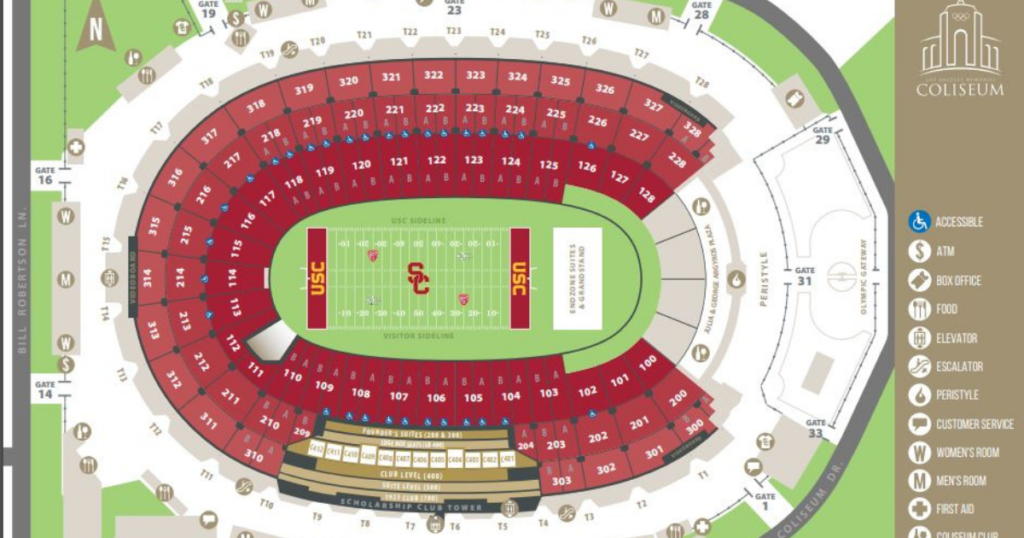 Tickets: 213-740-4672/ [email protected]
The opening line: BYU opened a 7-point favorite over the Trojans.
Projected Saturday Los Angeles Game Day Weather Forecast: Sunny with a high of 77, low of 52, 33% humidity, and 1% precipitation.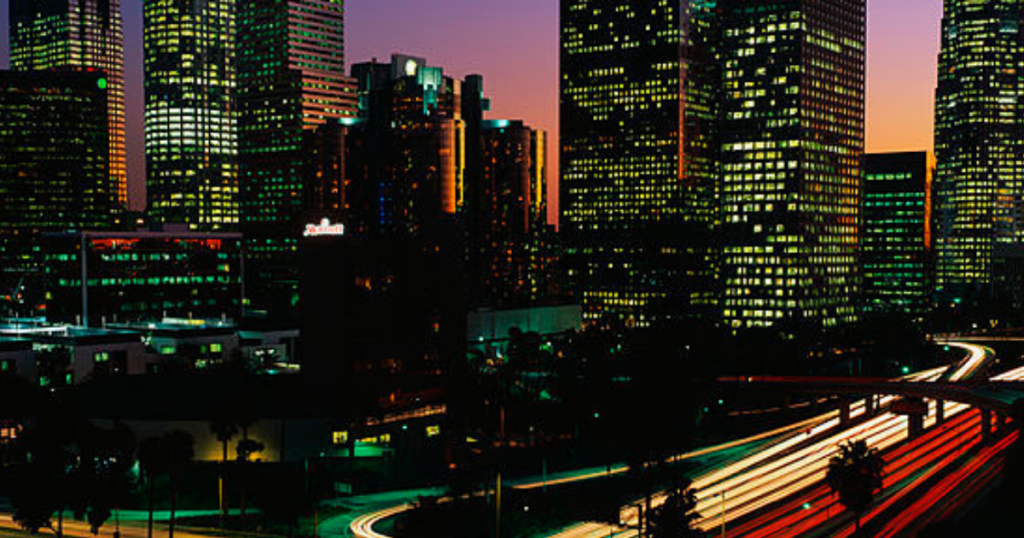 Websites: byucougars.com / usctrojans.com

DIRECTIONS TO THE COLISEUM

From the West: (1) Take the 10 Freeway east (2) Exit Hoover St. and turn right (3) Turn left on Jefferson St. (4) Turn right on Figueroa St. (5) Continue past campus and follow directional signs to Coliseum and parking.

From the North: (1) Take the 110 Freeway south (2) Exit Exposition Blvd., turn left on Flower St. (3) Follow the directional signs to Coliseum or USC and parking.

From the South: (1) Take the 110 Freeway north (2) Exit Martin Luther King Jr. Blvd. (3) Turn left on Martin Luther King Jr. Blvd., and follow directional signs to Coliseum or USC campus parking lots. The Express Lane exits directly to 39th St. and the entrance to Exposition Park.  

From the East: (1) Take the 10 Freeway west (2) Exit Los Angeles St. (3) Turn left on Broadway St. or Hill St. (4) Follow directional signs to Coliseum and parking.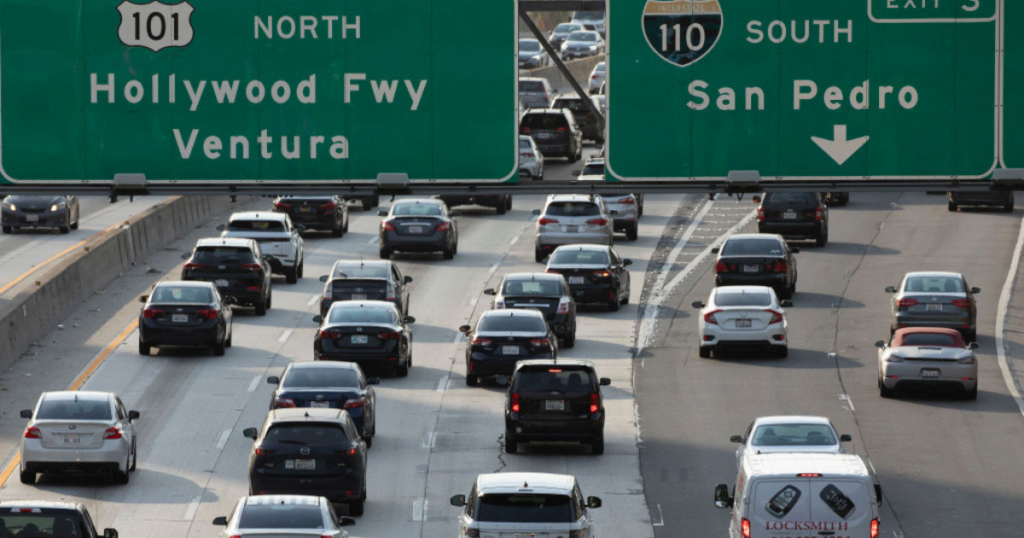 Parking
Available campus parking lots and structures (listed below) are available on a first-come, first-served basis until full. All campus lots open six (6) hours prior to kickoff (subject to change).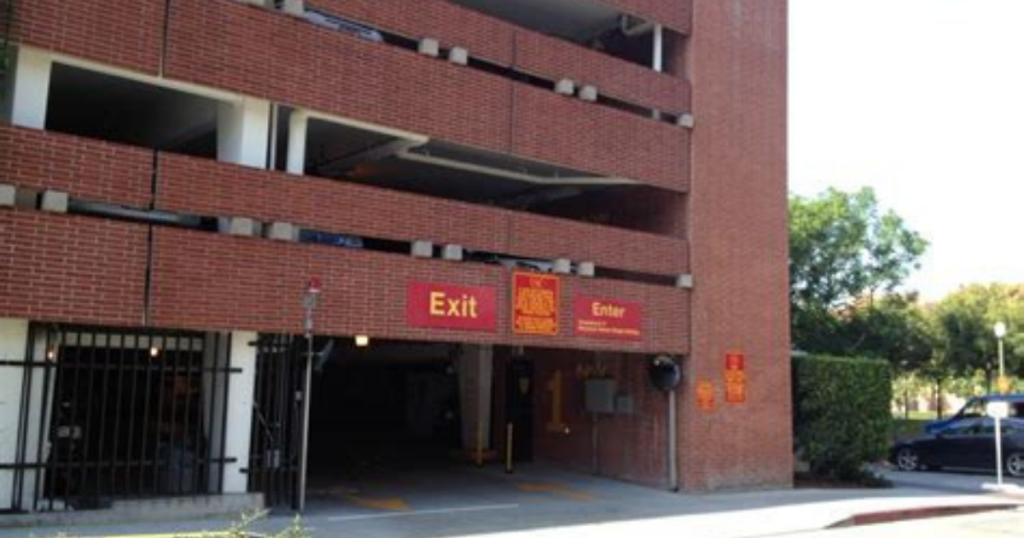 Metro Expo Line
Skip the traffic and GO METRO on game day! Metro's Expo Line provides a convenient service via the Expo/Vermont and Expo Park/USC Stations. For more details and to plan your trip, please check out www.metro.net/usctrojans.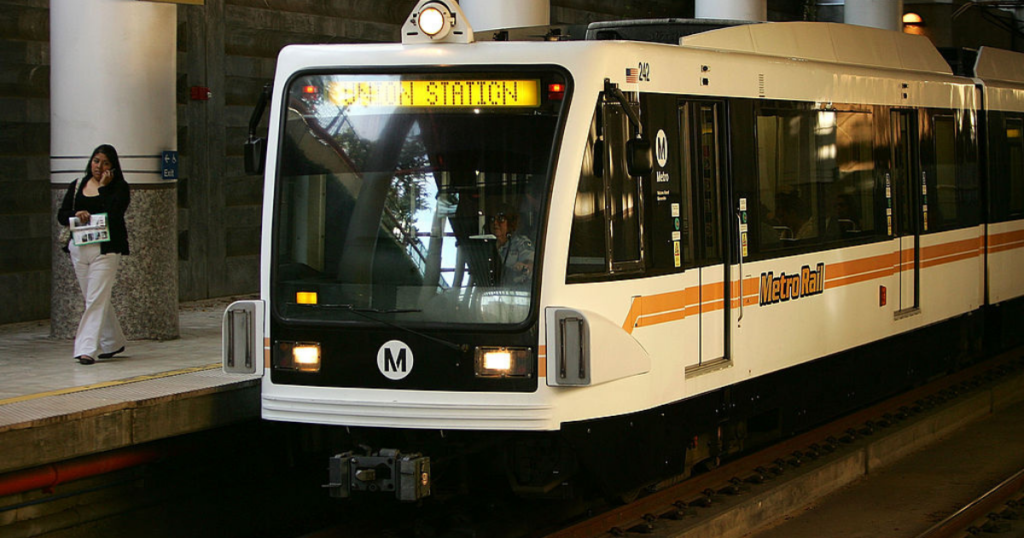 Metro Express Lanes
Eleven miles of carpool lanes on the 110 Harbor Freeway are known as Metro ExpressLanes. All toll lane users must have a FasTrak installed in their vehicle regardless of vehicle occupancy. To learn more and sign up for FasTrak, visit www.metroexpresslanes.net.
On Campus Trojan Family Game Day Experience
Fans of all ages are invited to come and experience the Trojan Family Game Day Experience, a family-friendly, on-campus tailgate that is free and open to the public.
Centrally located in Alumni Park (in front of Doheny Library and across from Tommy Trojan) families are welcome to enjoy the outdoor screens showing live games, and relax in comfort with tables, chairs, and a wide array of food and beverages (non-alcoholic soft drinks, wine, and beer) available for purchase with a credit or debit card (no cash sales). Please note that all outside food and beverage is not permitted.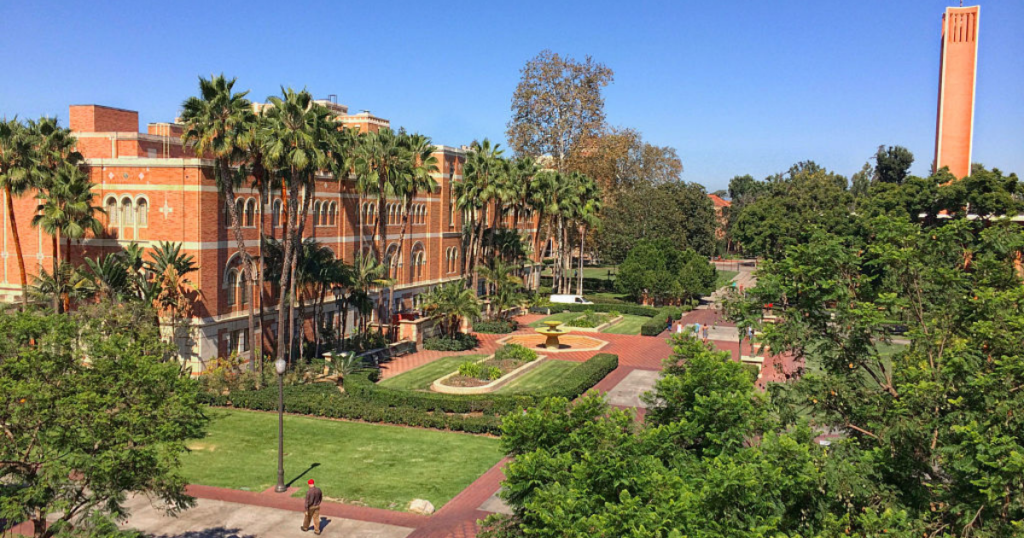 Fans of all ages can enjoy a wide range of free themed game and craft activities, including:
Extra Point Kick: Test your kicking skills by attempting to convert an extra point through the uprights.
Quarterback Challenge: Toss the game-winning pass to the Trojans' wide receiver.
Long Snap: Make sure to get the ball into the hands of the USC punter with a clean snap.
Training Camp: Run, jump, and dodge obstacles just like in USC Training Camp.
Stab the Field Photo Op: Take your picture with Tommy's iconic sword stabbing the field.
Traveler Tails: Make your own tail to wear just like Traveler.
Football Penalty Flag: Make your own penalty flag to toss.
Cardinal and Gold Fun Loop: Show off your USC spirit with a bracelet that you craft yourself.
Face Painting: Show off your Trojan pride with Game Day colors.
The Trojan Family Game Day Experience opens 4 hours before kickoff and closes 30 minutes before kickoff.
Advisory: All campus visitors must follow university and local state and county health orders around masking and safe assembly.
Trojans Marching Band:Get into the Trojan Game Day spirit by watching the Trojan Marching Band at one of their pre-game performances throughout campus, and then follow the band to the LA Coliseum. For more information, visit www.uscband.usc.edu/gameday-routine/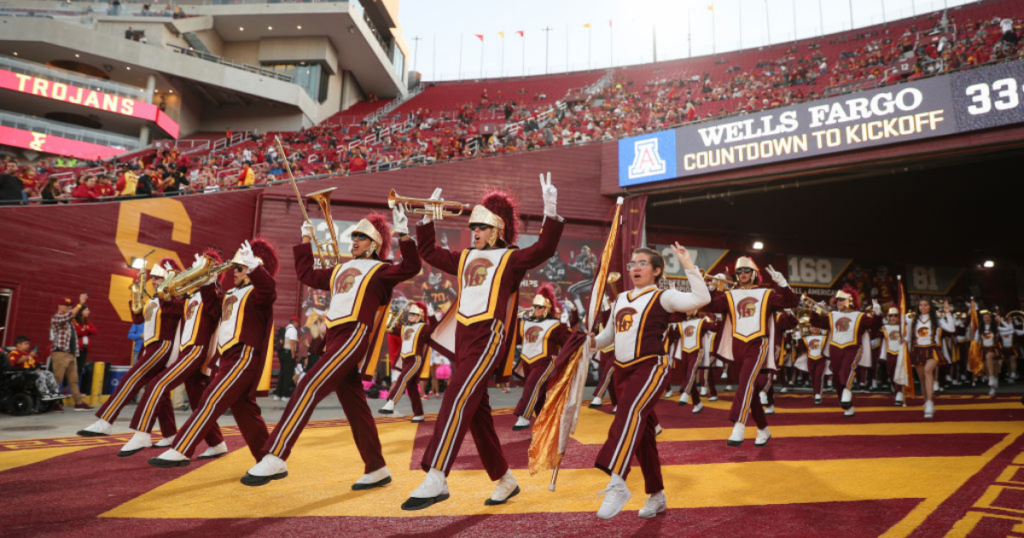 Tailgate/Fan Fest: The Trojans Fan Fest is located on Christmas Tree Lane just east of the Coliseum, with everything a Trojans fan could want – food trucks, music, games, merchandise, free giveaways, vehicle displays, and more. And make sure to stop by the Ralphs Ultimate Tailgate inside the fan fest to see how to qualify for free food and drinks, dining, and pub seating, plus TVs of other college football games to enjoy. Trojan Fan Fest opens four hours prior to kickoff at every home game.
BAG POLICY – IMPORTANT
The Coliseum prohibits bags, backpacks and other containers from entering the venue, with the following exceptions:
• One bag that is clear plastic, vinyl or PVC and does not exceed 12" by 6" and 12", or;
• A one-gallon clear plastic storage bag (Ziploc bag or similar).
• In addition to one of the clear bags noted above, guests may also carry in a small clutch bag or purse approximately the size of a hand, with or without a handle or strap.
• An exception will be made for medically necessary items after proper inspection.
Prohibited bags include, but are not limited to: purses larger than a clutch bag, coolers, briefcases, backpacks, fanny packs, cinch bags, luggage of any kind, oversized seat cushions with pockets or metal structures, computer bags and camera bags or any bag larger than the permissible size. These measures are designed to promote public safety while encouraging guests to limit the items they bring into the venue to create a more efficient screening and entry process. All items should be visible when entering the venue. The fewer items that are concealed, the quicker the process becomes. All approved bags are subject to inspection upon entry. For more information on the Coliseum Bag Policy, please visit www.lacoliseum.com/beclear.