Chris Rodriguez's failure to appear in court lawyer's mistake, UK says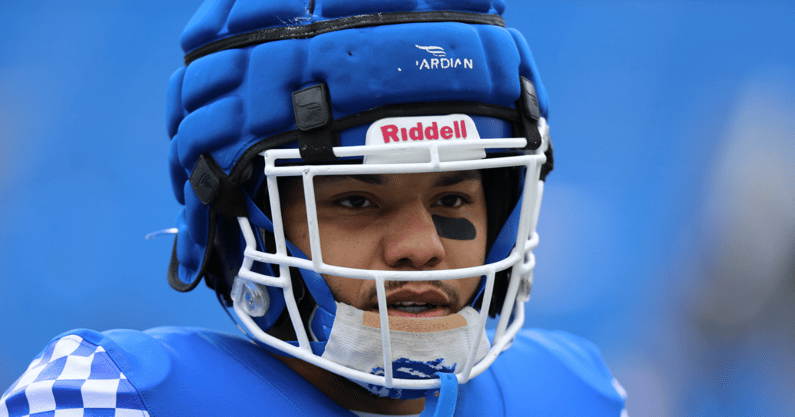 Kentucky running back Chris Rodriguez is not to blame for today's missed court appearance.
According to a Kentucky Football spokesperson, Rodriguez's lawyer was supposed to go to court on his behalf but did not due to a scheduling snafu, prompting Judge Denotra Gunther to issue an arrest warrant and a $200 fine. Rodriguez was arrested early Sunday morning for careless driving, having no tail lamps, and operating a motor vehicle while under the influence of alcohol. He is facing charges for all three crimes.
"We have confirmed with Chris' attorneys that this was a scheduling mistake in their office," the spokesperson said. "Chris was specifically advised by his attorneys not to attend because they would attend on his behalf. They are diligently working to get it corrected."
According to our own Matt Jones, people tried to get in touch with Rodriguez's lawyer all day to no avail. Jones expects the warrant and charge for failure to appear to be dropped soon.
Rodriguez was pulled over Sunday morning around 3:15 a.m. in Fayette County on Nicholasville Road prior to Alumni Drive. The arrest citation notes that his vehicle was "not maintaining its designated operating lane" and he later admitted to consuming alcohol. There was also an alcoholic odor emitting from the vehicle, the citation reads.
As a junior, Rodriguez ran for 1,379 yards and 10 touchdowns on 225 attempts. He was named First-Team All-SEC tailback for his efforts. In 32 career games, Rodriguez has 417 carries for 2,739 yards and 27 touchdowns, adding 15 receptions for 75 yards and three touchdowns.