TyTy Washington discusses NIL deal with Blue Grass Motorsport Porsche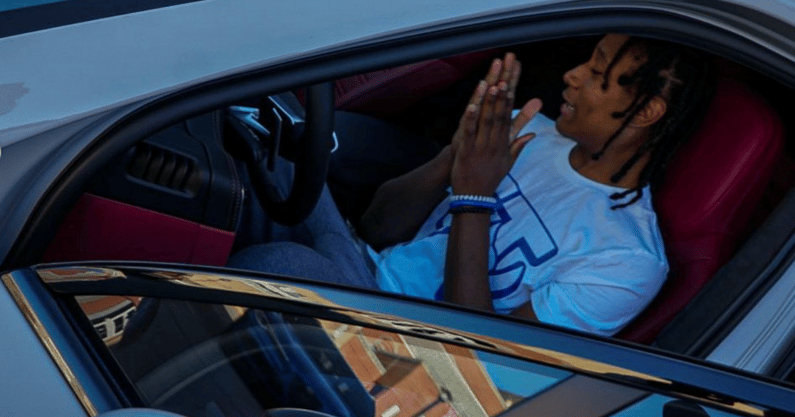 Kentucky guard TyTy Washington made headlines this week when he announced a new name, image and likeness deal with Blue Grass Motorsport Porsche.
The dealership, which is located in Louisville, KY, reached an agreement with Washington this week that landed the standout freshman a brand new Porsche to drive around in Lexington.
Needless to say, Washington is pleased with the deal.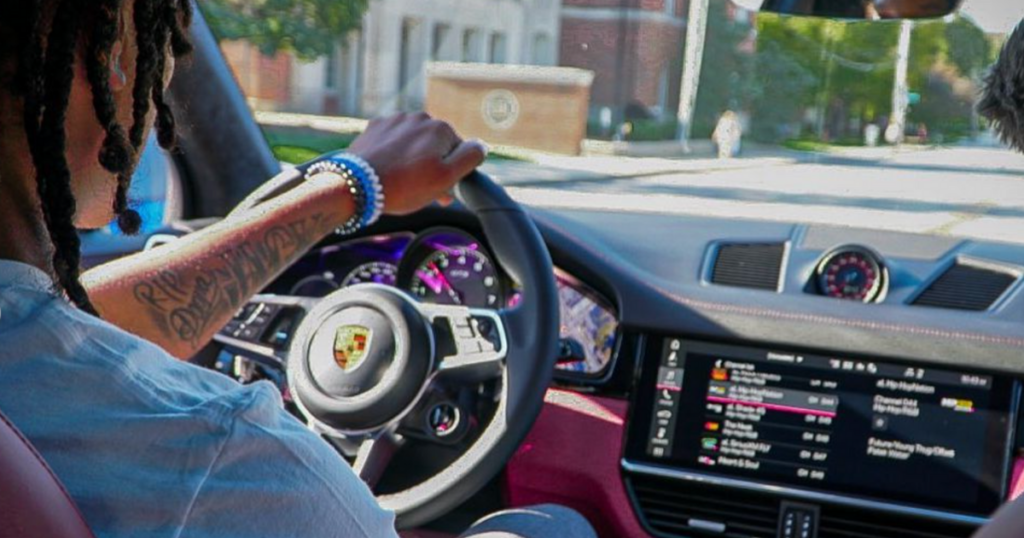 "It's pretty good. It's pretty good, man," Washington said following Kentucky's Blue-White Game on Friday. "I just got it a few days ago, so I've been driving it around a little bit. It feels good."
Washington says conversations with the dealership have been ongoing for a while, but got briefly delayed when Blue Grass Motorsport Porsche Vice President Mike Vine was hospitalized with COVID-19. He previously had two Audis picked out before the dealership approached him with the Porsche.
"At first, it was either a Mercedes-Benz or an Audi, and I chose the Audi," said Washington. "The man, Mike (Vine), he actually had COVID, so he went into the hospital and all that. It got delayed. They told me to pick another car, so I picked another Audi. Then they asked, "How do you like this?"
"It wasn't even an option at first, they just asked how I liked it. I was like, "I love it." So we made that happen."
Much was made about team chemistry when the NCAA approved NIL opportunities for student-athletes this summer. UK Athletics Director Mitch Barnhart even expressed the importance of keeping locker rooms "sound" and making sure teammates feel "included" with NIL.
"I think you've got to make sure locker rooms are sound, you've got to make sure everyone is feeling included," Barnhart told KSR in September. "You've got to make sure that there are opportunities for people to prosper. You've got to make sure at the end of the day that young people aren't being taken advantage of. We're working through all those processes."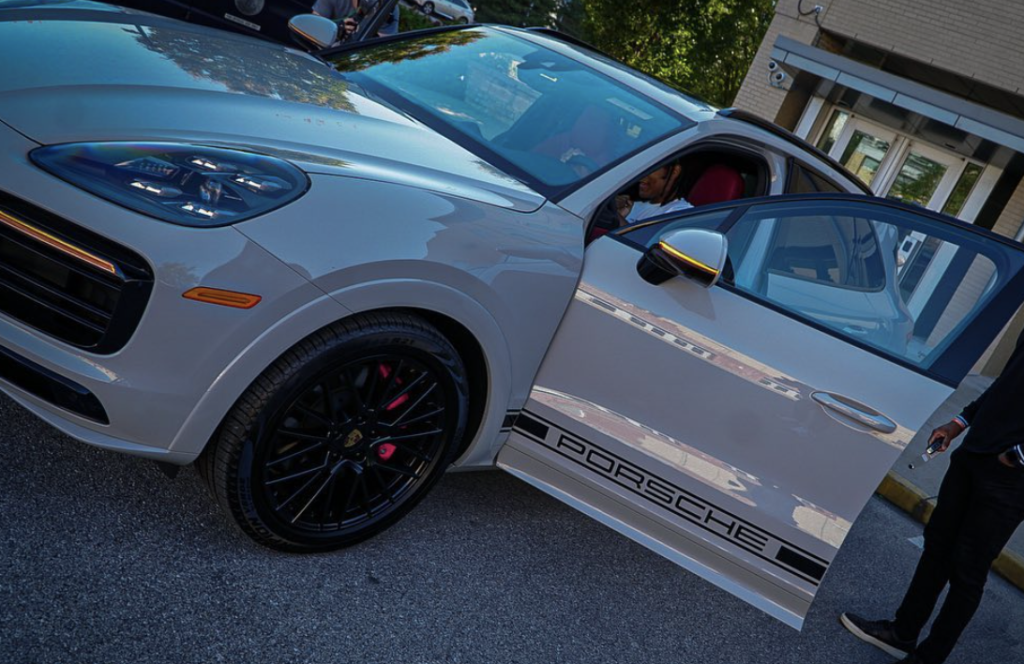 Fast forward nearly two months, and team chemistry is the last of Kentucky's issues.
"Our kids, no effect on the locker room," Calipari said of NIL at Media Day. "As a matter of fact, I asked them one time, went through and individually, not as a group, and they all were like, "Is this having any effect on (you)?" "They went, "What? No, we're all happy. We know some are going to do better than others, but Coach, we're all involved in this." Our walk-ons are involved in it.
"That's how you get to the number of transactions that we have. And still, three or four companies have already called about doing more."
And it's not just coachspeak, either. The support is there behind the scenes, too.
"Most of the other guys on the team already have cars, I was one of the last ones (without one)," said Washington. "Nobody has really asked to ride around in it yet, but they all like it. They're all really happy for me."
TyTy Washington finished the Blue-White Game with 24 points and a game-high-tying 10 assists. He went 3 for 5 from behind the 3-point line and had a game-high three steals.
The standout freshman is cruising on and off the floor. Clearly.