Newsstand: Josh Gattis named a Broyles Award semifinalist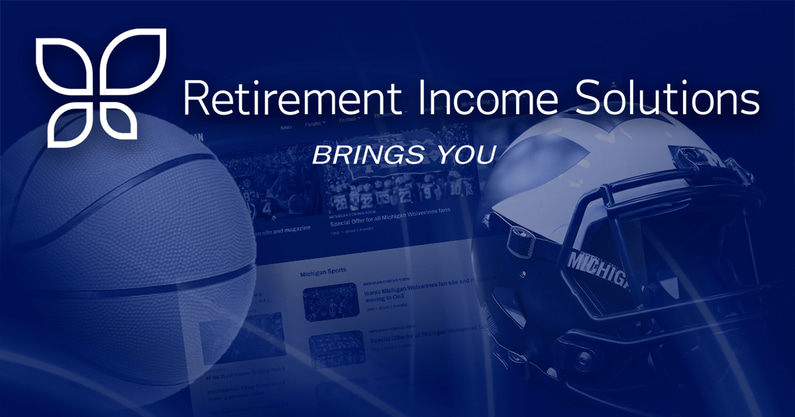 Michigan On TV
What: Michigan basketball vs. Tarleton State
When: 7 p.m. ET
Channel: Big Ten Network
Tweets Of The Day
Michigan offensive coordinator Josh Gattis was named a semifinalist for the Broyles Award, which is handed out annually to the nation's top assistant coach.
Michigan and Ohio State are set to play their 12th top-five matchup of all time.
Famous Michigan alum and founder of Barstool Sports' Dave Portnoy is fired up for this weekend's game, sharing an old clip of Ohio State tearing down the 'M Club' banner, with commentary from radio announcer Bob Ufer.
Here are some more tweets of the day…
Quote Of The Day
"A lot of teams play them scared and play them fearful. Our guys know it's time to sell out. It's our last game in the big house this year. I don't think you'll see any scared from us."

Michigan defensive end Aidan Hutchinson on Ohio State
Headlines Of The Day
• EJ Holland, The Wolverine: Blue Chips: Father Of DB Commit Myles Pollard Talks Michigan
• Anthony Broome, The Wolverine: Aidan Hutchinson on The Game: 'I really think we are ready for this'
• Clayton Sayfie, The Wolverine: Wolverine TV: Michigan standouts Aidan Hutchinson, Andrew Stueber discuss mindset heading into Ohio State game
• Chris Balas, The Wolverine: Michigan football News & Views: How can U-M beat Ohio State?
• The Athletic College Football Staff: Ohio State at Michigan expert predictions, odds, betting trends: Big Ten East, College Football Playoff hopes on the line