Ben's Bar Chat: Our now-weekly AMA on all things Ole Miss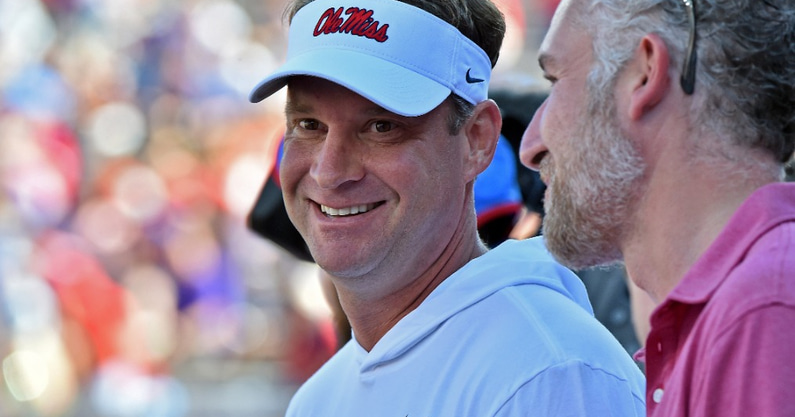 Welcome to Ben's Bar Chat, a now-weekly AMA (ask me anything), where you, the Ole Miss fan, have the opportunity to have any and all of your questions answered.
We're already discussing myriad topics on the Ole Miss Spirit message board, including whether there's real smoke surrounding second-year Rebel head coach Lane Kiffin departing for Miami (Fla.). So join in the conversation!
If you haven't already, make sure to subscribe to the Ole Miss Spirit, an affiliate of On3.com, right now. You can get a full-year's subscription (a $100 value) for just $10, or four months for $1. You can't beat the price. Don't miss out!
We'll be chatting pretty much all afternoon. Let's get to it.
CLICK HERE for Ben's Bar Chat.