2023 On3 No. 1 in Texas David Hicks Jr. post-visit notes, quotes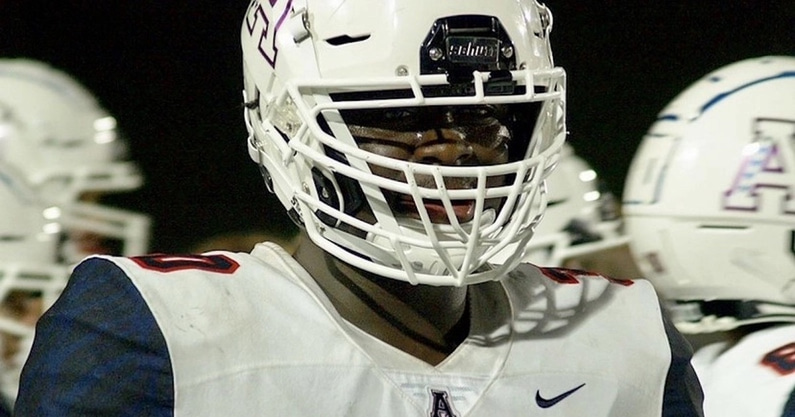 Former Allen (Texas), current Katy (Texas) Paetow five-star DL DJ Hicks was on campus today, with a handful of former Eagles' teammates for one of Texas' summer camps. As usual, he got the first-class treatment.
Limited Time Offer
The best of Texas Longhorns sports and recruiting
50% off

Already an On3+ subscriber? Log in here.