How the 2022 class informs the 2023 cycle: Defense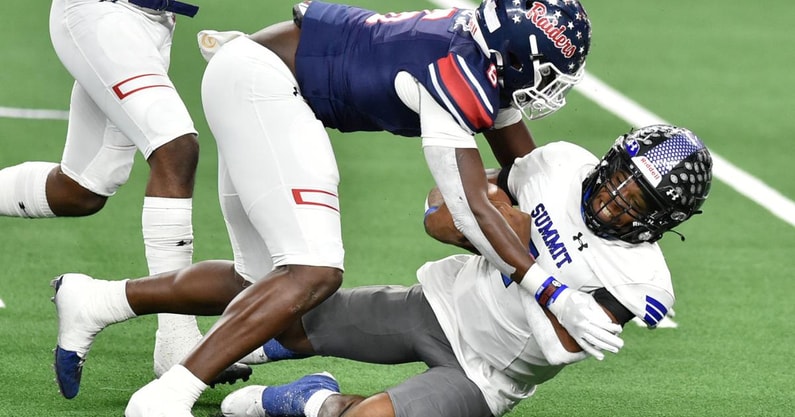 The late additions of superb corner talents Terrance Cooks (Little Elm) and Ryan Watts (Ohio State by way of Little Elm) means the only glaring hole in Pete Kwiatkowski's first defensive class is off-the-ball linebacker. As you know, deficiencies in one class need to be addressed in the following class otherwise issues compound over time. See: wide receiver recruiting. Linebacker recruiting hasn't exactly set the world on fire the last handful of years, either.
Special Offer
$29.99 until the start of football season!
Take advantage of this special offer!

Already an On3+ subscriber? Log in here.