Smelling Salts: Coming to after getting knocked out by Arkansas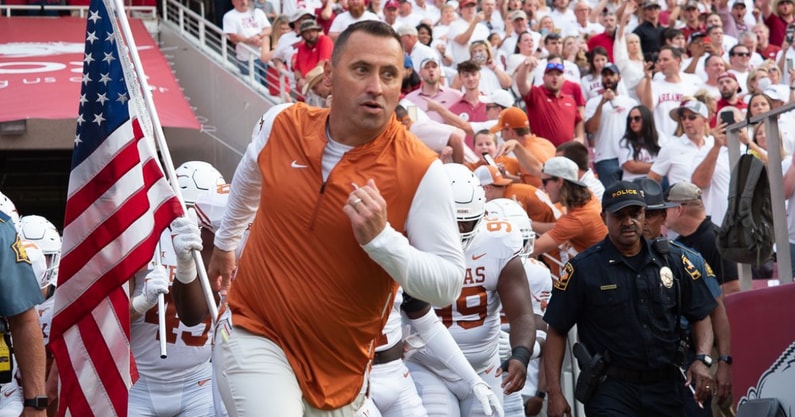 Allow me another metaphor: Pete Kwiatkowski's game plan on defense was akin to going into an MMA fight versus Mike Tyson with a heavy emphasis on taking away his spinning heel kick.
Limited Time Offer
The best of Texas Longhorns sports and recruiting
50% off
Already an On3+ subscriber? Log in here.