Team notes after the first Texas Longhorns summer workout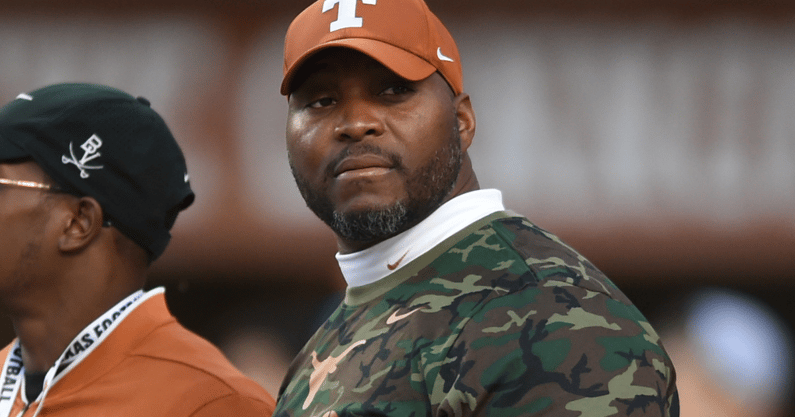 On Tuesday, the now complete 2022 Texas Longhorns team took to the meetings rooms and field for the first time. Different from previous years, the coaches were also in attendance for two brief windows in accordance with the new NCAA rules that allow coaches up to two hours of classroom and two hours of field time per week with the players.
SPECIAL OFFER
Breaking news. In-depth analysis. Limited Ads.
Subscribe Now

Already an On3+ subscriber? Log in here.