Texas-Arkansas Postmortem: Offense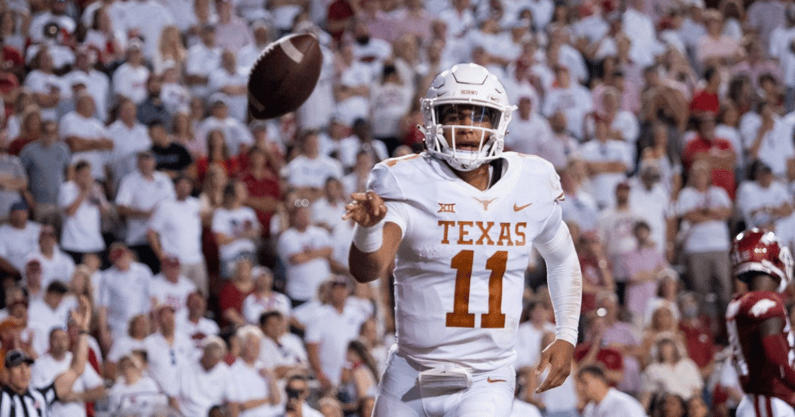 Texas was blanked in the first half, converting 0-6 on 3rd down, while totaling 78 yards of offense. 4 of 6 Longhorn possessions in the first stanza went 3 and out and the one drive that penetrated the Razorback 50 yard line ended in a missed field goal as 2nd and 5 on the Razorback 25 yard line turned into 4th and 15 on the Razorback 35 yard line after a sack against a 3 man pass rush and a delay of game penalty on 3rd and 10. That offensive futility was the story of the game.
Limited Time Offer
The best of Texas Longhorns sports and recruiting
50% off
Already an On3+ subscriber? Log in here.