Tuesday Recruiting Notes: Manning, Muhammad, Matthews, and more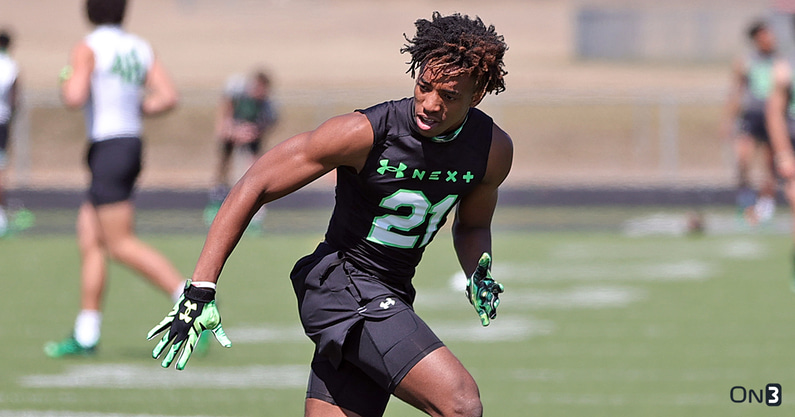 Uncertainty remains over when Arch Manning will make his decision. It wasn't recent, but he has said behind the scenes he could commit and not even announce it. That's a little insight into how averse he is to the limelight.
SPECIAL OFFER
Breaking news. In-depth analysis. Limited Ads.
Subscribe Now

Already an On3+ subscriber? Log in here.