Northern Illinois, Opendorse announce NIL partnership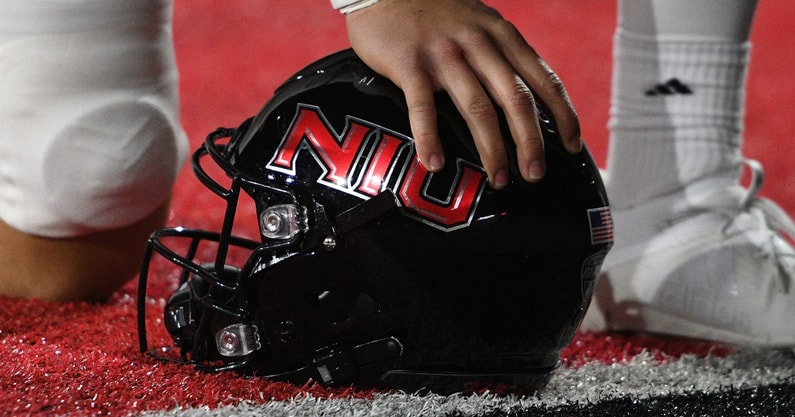 Northern Illinois athletics has announced a new NIL partnership with Opendorse. The goal of the partnership is to assist Northern Illinois student-athletes to enhance their NIL brand and opportunities.
Every Northern Illinois student-athlete will be able to use the new platform being created by this partnership. Through that online marketplace, they will be able to create a profile to help them connect with companies and brands who use the space for potential NIL opportunities.
Through the platform, Northern Illinois students will be able to work directly with university compliance, as well as become better educated about the financial side of NIL.
"This partnership with Opendorse will provide Huskie student-athletes with a comprehensive platform that will connect them to NIL opportunities, with easy access to the tools so important in this new age of NIL," Northern Illinois director of athletics Sean T. Frazier said in a statement. "With the recent changes to the Illinois law regarding NIL, we're pleased to be able to offer NIU student-athletes increased support in this area through Opendorse."
The Opendorse platform will be available in August. At that point, Northern Illinois student-athletes can use it for their future NIL goals.
About Opendorse
Opendorse is a platform for athletes to monetize their NIL. They currently boast one of the largest online NIL marketplaces in the country. They have more than 70,000 athletes, 2,000 organizations, and 1,000 agents who use Opendorse.
Opendorse has a broad, national marketplace. It also has much smaller marketplaces, for specific organizations. The NIL partnership between Northern Illinois and Opendorse is one of those. It's only for Husky student-athletes and for businesses who want to make deals with them.
This is similar to deals that Opendorse has made with numerous other colleges. That includes Wyoming, which also recently announced a NIL deal with Opendorse.