See more Penn State football recruit photos from the Blue-White Game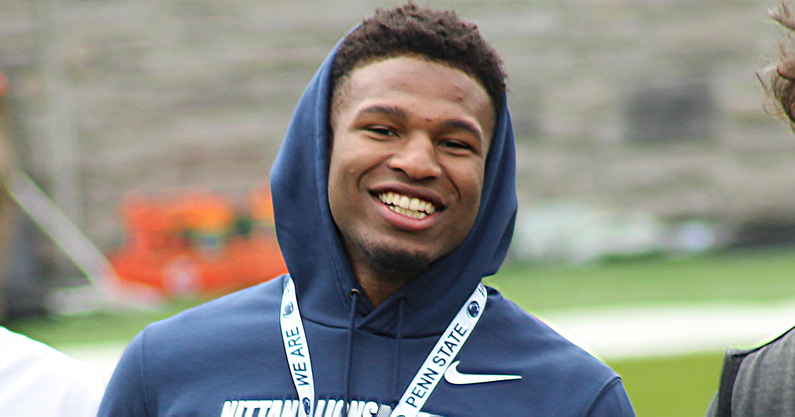 Penn State football hosted more than 150 recruits for the Blue-White Game last Saturday.
The Nittany Lions welcomed recruits in the current cycle and also underclassmen as 62,000 fans entered Beaver Stadium for the spring finale.
"For the most part, we stayed healthy, got a ton of reps, managed a challenging situation with our offensive line based on numbers," head coach James Franklin said. "I know today wasn't exactly what the fans or the media wanted, but it was the best thing to do for our program and then still maximize the opportunity that we had. We answered some questions this spring, but we still have some questions going into fall camp.
"There's a lot of work that still needs to be done between now and fall camp and then before you know it, I'll be talking to you guys on a Wednesday, and we'll be going to Purdue."
It's a long way until the Sept. 1 opener opposite the Boilermakers, of course. To help pass the time, Blue-White Illustrated has another gallery of prospects who were on hand to see the team in action. Check it out below.
Penn State Blue-White visitors on offense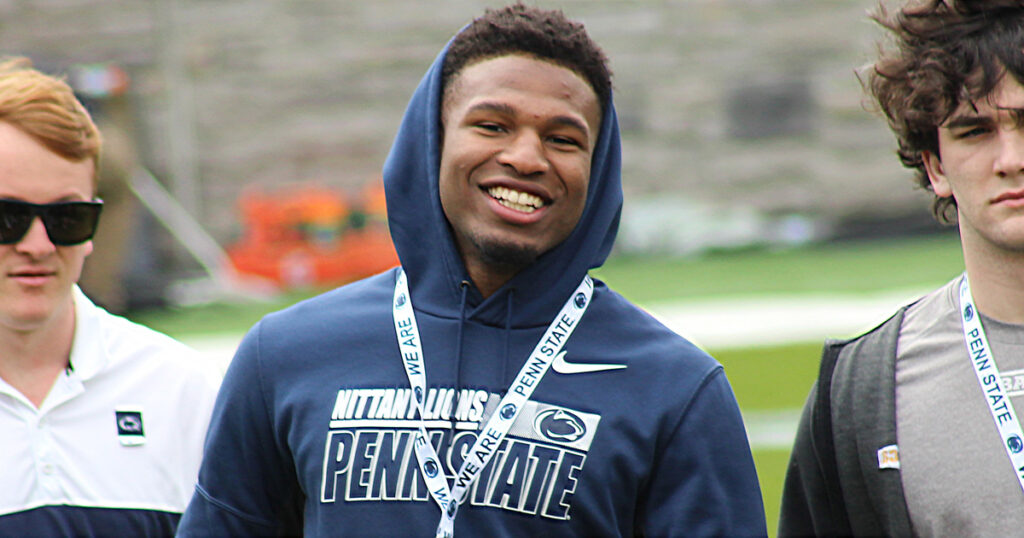 Lions Blue-White visitors on defense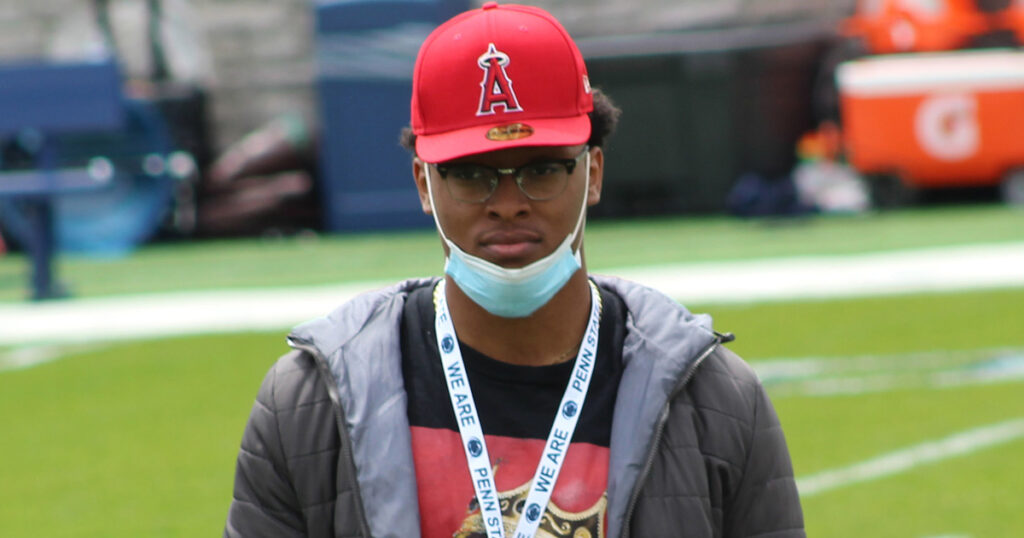 More Blue-White recruiting coverage
See additional photos from BWI recruiting insider Ryan Snyder at this link.
Not a Blue-White Illustraated subscriber? Sign up for just $1 for one year of access by visiting our subscriptions landing page.
Click here to view recruit visit reaction stories you may have missed.