WeAreSC On3 5/22/22: Yet another transfer commit, Irish salt, and a trio of top lists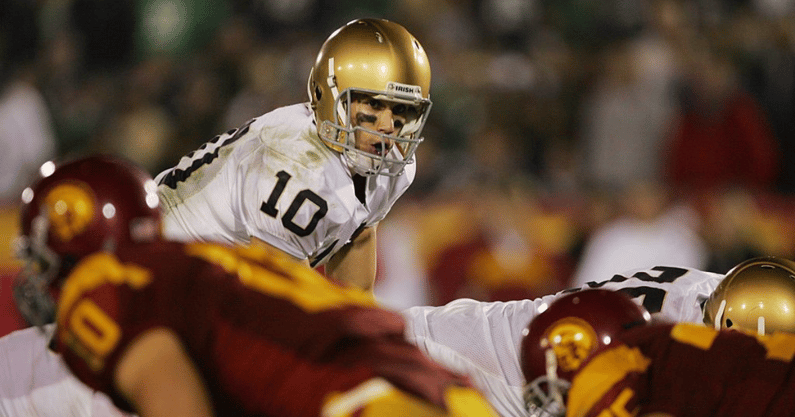 WeAreSC On3 is a daily three-point briefing recapping news and notes surrounding USC Athletics. Today, we take a look at the Trojans picking up yet another transfer commit, some salt towards USC from an Irish legend, and USC making the top schools lists for a trio of prospects.
Yet another transfer commit
On Saturday, USC's transfer mania continued, as the Trojans picked up yet another commitment. This time, it was former San Jose State defensive lineman Sinjun Astani.
In five seasons with the Spartans, Astani recorded four tackles, including one solo tackle. He will join the Trojans as a preferred walk-on, and has two years of eligibility remaining.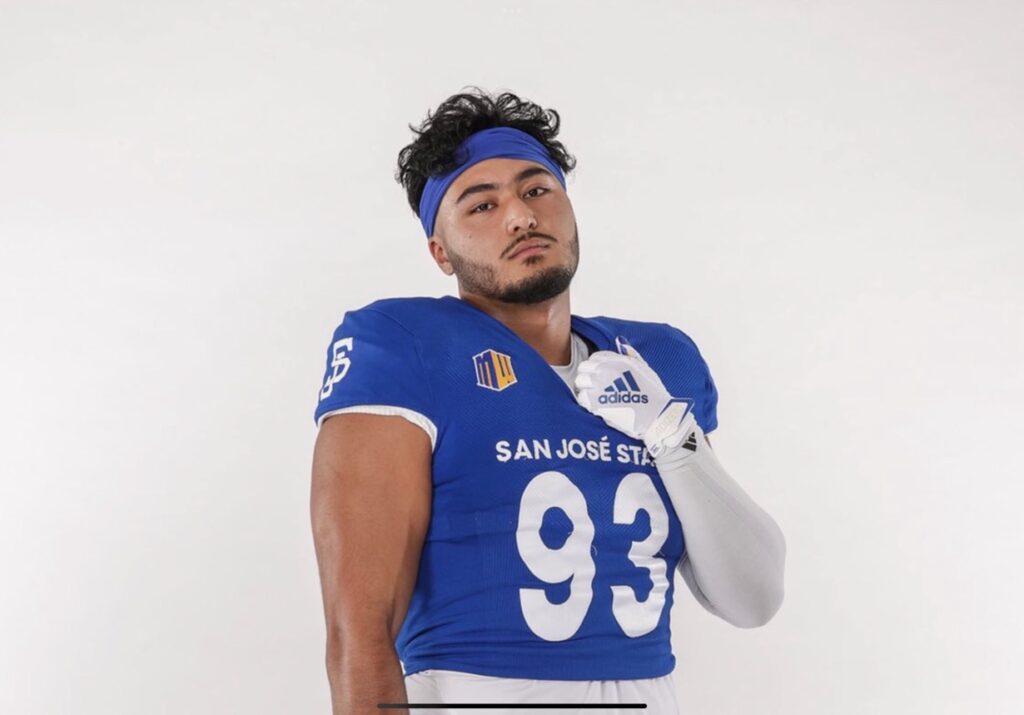 Irish Salt
While USC players were fired up following the Trojans' signing of Biletnikoff Award winner Jordan Addison, Notre Dame Twitter was certainly . . . a bit less enthusiastic.
Following the Addison commitment, Irish legend Brady Quinn bashed the Trojans on Twitter. While he did not explicitly accuse USC of cheating/tampering, that is essentially what he did. Quinn implied that Addison to USC was a done deal from the start, and that Lincoln Riley "poached" the star wide receiver away from Pitt.
For what it's worth, Quinn went 0-4 against USC during his time in an Irish uniform.
Trio of top lists
Over the past few days, USC made top schools lists for a trio of recruits.
First, four-star wide receiver Aidan Mizell included the Trojans in his top seven. On3 Consensus currently ranks Mizell, who hails from Orlando, Florida, as the number 103 player in the class of 2023.
Next, cornerback Ethan Nation put USC in his top eight. A four-star recruit from Roswell, Georgia, Nation is the number 227 player in the class of 2023.
Finally, the Trojans made the top ten for three-star defensive lineman Grant Buckey. A local prospect from Bakersfield, California, On3 Consensus has Buckey as the number 440 player in the class of 2023.