NIL experts say NCAA 'guidance' only continues pay-for-play chaos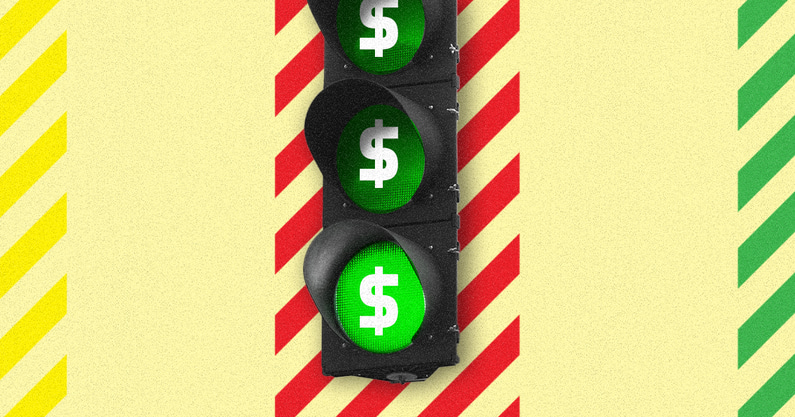 The day after the NCAA Division I Board of Directors issued guidance aimed at limiting the impact of boosters who are using NIL ventures to lure top high-school recruits and target players in the transfer portal, numerous insiders say the clarification wasn't enough to enact significant change.
The guidance clearly focuses on collectives – groups of boosters and businesses – formed to help facilitate Name, Image and Likeness deals for athletes. It also takes direct aim at prohibiting boosters and collectives from getting involved in the recruiting process. The NCAA also said it has authorized its enforcement team – even though it's vastly understaffed at this point – to review the facts of individual cases. Yet the organization will pursue only those actions that "clearly are contrary to the published interim policy, including the most severe violations of recruiting rules or payment for athletics performance." The NCAA also made it clear in its governance statement it won't threaten the eligibility of players.
All of these are things that have been widely called for by NCAA leaders and college coaches across the country. There have been numerous reports of collectives getting involved in pay-for-play deals with recruits. Yet NIL insiders, college coaches and even collective operators say Monday's guidance wasn't enough to change the status quo.
NIL leaders, coaches greatly disappointed with guidance
Coaches who On3 talked with were optimistic the NCAA would have a solution that ended pay-for-play. But many coaches were disappointed when they read the NCAA release and dove into further details.
"I shouldn't be shocked the NCAA whiffed," a Big 12 recruiting coordinator said. "They've messed up the whole NIL situation. They threw their hands up from day one with NIL, and they did it again here. We were clamoring for stricter guidelines to level the playing field. This doesn't do it."
Others involved in NIL agree.
"This is just lame," said a NIL executive. "I don't think this is going to change anything. The language they used and how often they refer to the whole 'pursue only those actions that clearly are contrary to the published interim policy' makes me feel like they won't do anything."
In addition, even a NIL collective operator wasn't pleased with the guidance.
"This doesn't seem like it will change anything," a collective operator in the Pac 12 told On3. "These booster collectives will keep doing what they're doing. It was pretty weak, honestly. It really just kicks the ball back into the courts of each university.
"The problem with that is that universities like it. They are going under the same set of rules of engagement they have been for almost the past 11 months. … The guidelines that came out Monday were more like words and nothing else."
Lawsuits could be on horizon
However, the only thing that's clear, is that legal action could be coming.
Given the Supreme Court's ruling against the NCAA last summer in the Alston case – which argued the NCAA's rules on education-related compensation were unfair and violate federal antitrust law – legal experts say the organization could face challenges from collectives and even athletes themselves.
Darren Heitner, a lawyer and NIL advocate who helped craft the state of Florida's NIL law, doesn't anticipate lawsuits arising from the guidelines alone – especially since they've been on the books for a while. But he can see some individuals or entities make claims that any limits the NCAA places on their ability to make endorsement money violate federal antitrust laws. In addition, there are other areas that potentially could lead to claims, he said.
"The NCAA says deals can't be contingent on promised initial or continuing enrollment at a school," Heitner said. "Good luck proving intent. NCAA says deals must be based on an 'independent, case-by-case analysis of the value that each athlete brings to a NIL agreement.' Who makes this subjective determination?"
Furthermore, sports attorney David McGriff even says the definition of "recruiting purpose" in the guidance could trigger legal action.
"The guidelines do say that there is to be no contact for a 'recruiting purpose,' " McGriff said. "There is going to be litigation around what constitutes a 'recruiting purpose.' You can pretty much guarantee that."
Legal experts also are quick to point out laws in nearly two dozen states prohibit schools and the NCAA from punishing athletes for accepting money from third parties. McGriff said this "wrinkle just adds to the chaos around NIL."
Additionally, others see suits coming.
"I think collectives across the country are locked and loaded ready with antitrust lawsuits against the NCAA," the Pac-12 collective operator said.