Ole Miss Spirit Joins On3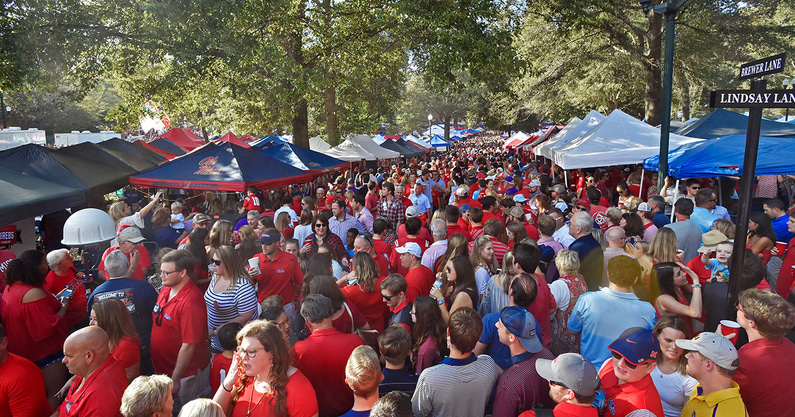 NASHVILLE, Tenn. — On3 announced it has added the leading Ole Miss Rebels website, Ole Miss (OM) Spirit, to its rapidly growing portfolio of iconic college sports fan sites.
"The Ole Miss Spirit has been the leader in the Ole Miss market for decades," On3 founder Shannon Terry said. "Chuck Rounsaville is an icon in the Ole Miss media community and Ben Garrett does a tremendous job covering Ole Miss sports. Their community is passionate and represents the heartbeat of Ole Miss."
On3 covers recruiting, college sports and the NFL draft with comprehensive coverage from top-notch talent at the national and team level. 
"We are incredibly excited about the opportunity to join On3 Sports as the Ole Miss Rebels fan site," said Rounsaville, the site's publisher and owner. "We have absolute confidence in the network and product being built."
The decision to join On3 provides OM Spirit the opportunity to provide Ole Miss fans with best-in-class insights and breaking news.
"Shannon and his team have decades of experience, and we believe On3 will be their most successful company yet. He has surrounded himself with an all-star team of operations resources and media talent," Rounsaville said.
The OM Spirit team led by Rounsaville and Garrett will bring their knowledge and passion to On3 and will continue to create winning content for fans.
"We are thrilled to be presented this unexpected opportunity and are committed to adding significant additional resources to fuel growth for decades," Terry said.
Financial terms of the deal were not disclosed.
Click here for a limited time, and get an unprecedented 12 months for only $1.00.