The On300 final rankings release includes 21 Alabama signees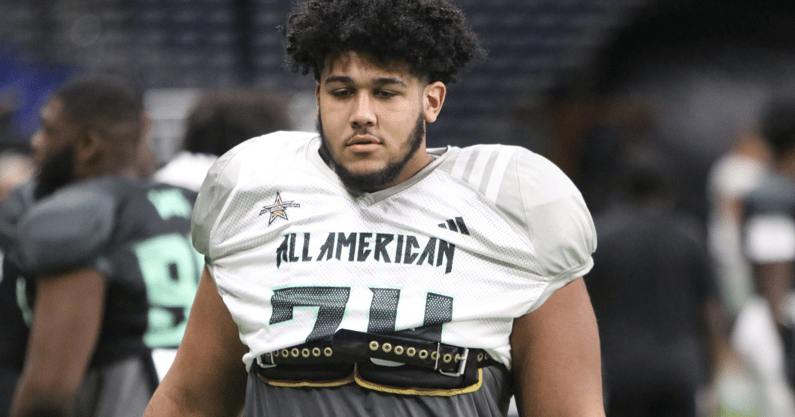 The On3 Sports final player rankings were revealed on Tuesday. Alabama signed the highest ranked recruiting class in the Nick Saban era in December. The final On300 provides the Crimson Tide with 21 total signees including five five-stars.
The On3 Player 'Consensus' Rankings feature seven five-stars in Alabama's 2023 signing class.
Don't Miss: Keon Keeley passes Arch Manning in final On300 rankings update
Number of Alabama signees final On300: 21
Total Movement amongst all signees: +105
On300 Sports Class Ranking: No. 1
(Top 100 signees: 14)
MUST-READ: Alabama assistants who shined during the Early Signing Period! (On3+)
More Alabama commitments in the On300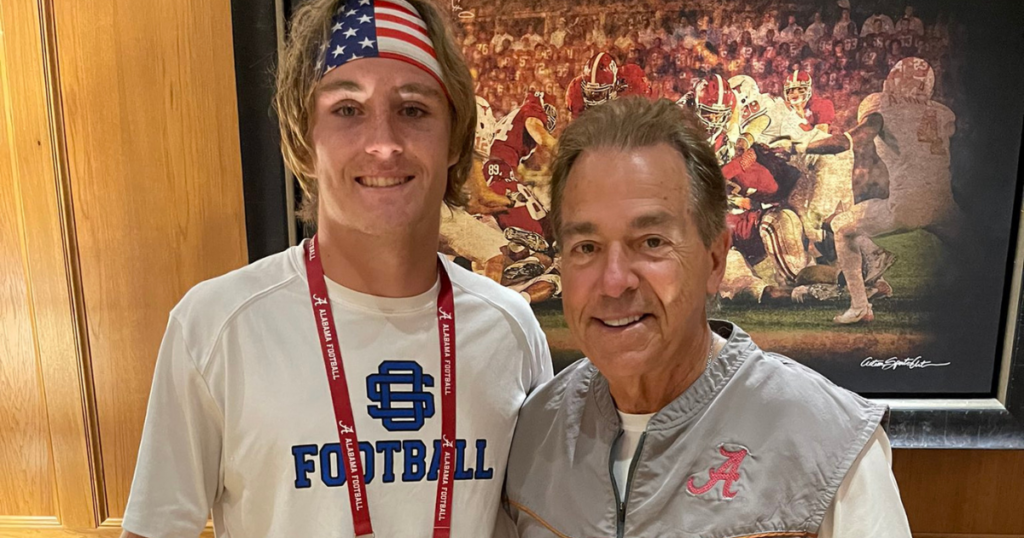 CLICK HERE to read the latest on Five-star DB Cormani McClain (On3+)
Related Links:
Alabama signees share their thoughts on Name, Image, and Likeness: "Money can't buy me." (On3+)
Five signees who could start for Alabama in 2023 (On3+)
Alabama Signing Class Grades: Offense (On3+)
Alabama Signing Class Grades: Defense (On3+)
Majority of Alabama's Signing Class Enrolling Early (On3+)
How to subscribe to On3+?
Want to subscribe to BamaInsider.com? Of course you do! You can sign up now for $29.99, which gets you premium access until Aug. 31, 2023! Or, you can also get one month of access for just $10. Get access to premium articles covering the University of Alabama athletics and recruiting content. Also join thousands of Crimson Tide fans on the Talk of Champions message board! You can interact with Andrew Bone, Clint Lamb, Jimmy Stein and Joseph Hastings every day! CLICK HERE!