Oregon Podcast: QB11 Show Presented by ScoopDuck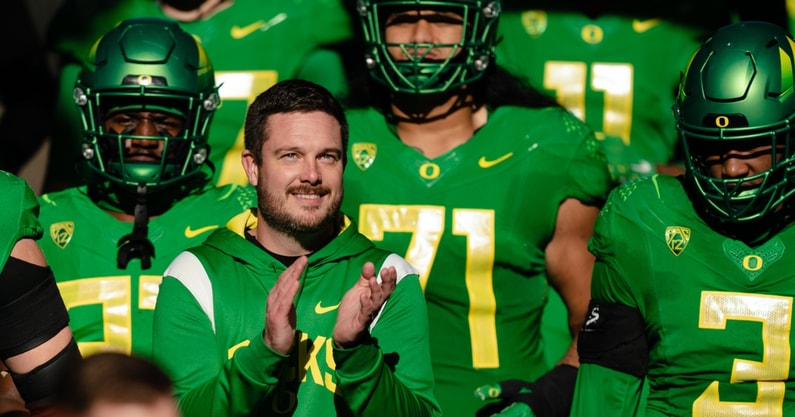 This week Doug and I recorded on Sunday to get you a new podcast to start your week. With Oregon hosting a big visitor group this weekend, we talked about some of those on campus and the recruiting timeline.
It's important to understand why January is such a valuable month in recruiting for Oregon and other national programs.
Most of the heavy-lifting is done in the 2023 class but Oregon has a few targets left. We talked about where things stand with those remaining targets and that timeline.
Lastly we take a look at the Pac-12 schedule, 'Prime Time' in Colorado and Oregon's chances this season.
It's a lot to get into so enjoy the roughly 45 minutes or so of Doug and I recording. Make sure you are following for future updates on the podcast.