The Collective Association traveling to D.C. for NIL, denied seat at legislative hearing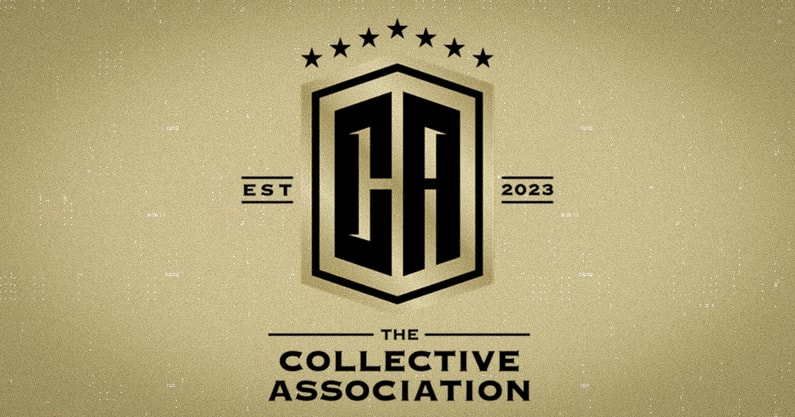 When the House Committee on Small Business meets next week for its hearing discussing name, image and likeness, collectives will not be part of the discussion.
The Collective Association (TCA), a trade association comprised of 21 NIL entities, will make the trip to Washington, D.C., despite not being invited. Spyre Sports Group's Hunter Baddour told On3 that seven NIL collectives will be represented at the hearing and will make themselves available to lawmakers to discuss legislation.
A Committee on Small Business spokesperson told On3's Eric Prisbell that Ohio State athletic director Gene Smith and TCU athletic director Jeremiah Donati are confirmed witnesses so far the hearing.
"Collectives work as closely with student-athletes on a daily basis as anybody, so to not have the voices of these two groups," Baddour said. "When you claim you want to solve some issues, and you have the best interests of student-athletes in mind is just nonsensical."
Coinciding with the LEAD1 Association's Fall Summit in Washington, D.C., the hearing titled, "Athletes and Innovators: Analyzing NIL's Impact on Entrepreneurial Collegiate Athletes," is scheduled for Wednesday. Baddour told On3 that The Collective Association has not heard of any athletes being invited to sit on the hearing.
TCA released a statement last week calling for a seat at the table as Congress returned to session. Working closely with athletes on campuses around the country, TCA believes it has the best interest of players in mind.
Multiple bills that have been introduced in the last six weeks, aimed at putting NIL guidelines in place, have taken aim specifically at collectives. It won't be long until half of the Power 5 is represented by the trade association. Despite being open about their want to assist Congress in crafting NIL legislation, elected officials and administrators have yet to reach out.
Collectives try to find common ground with Congress
Now the TCA is making the effort to meet elected officials beyond halfway, making the trip to D.C. Baddour said the association has made contact with the Small Business Committee and time could be set aside for the group to discuss NIL with legislators.
Data released by multiple NIL marketplaces at the Year 2 mark of the NIL Era showed roughly 80% of all payments have come from NIL collectives.
"I think that if you asked, 98% of student-athletes would speak favorably about NIL and the opportunities that they've had," Baddour said. "They want to express those feelings that they do not feel like the current landscape is broken. It's been positive for them. We believe that as TCA is, and that's why we want to have a voice and be a part of these conversations."
Here are the list of collectives that will be represented next week:
The only lawmaker who has made contact with the collectives in the last three months has been Sen. Ted Cruz, who reached out when he was going through the process of drafting his own bill. The Collective Association believes in an agent registry, something that NCAA president Charlie Baker put on his wishlist while lobbying Congress.
TCA met with the NCAA and SEC in July to discuss a revenue-sharing model, which would call for collectives to disperse TV revenue.
"It just doesn't make any sense why we are at this point not invited to these discussions," Baddour said. "Because we are a major part of this industry now. We are talking directly every day to student-athletes. We understand their concerns, their needs, what they're passionate about, what they don't like about the current landscape. If all the stakeholders are interested in solving real problems for student-athletes, it would make sense that we would be a part of these discussions."