Pac-12 Review: Week Five Winners and Losers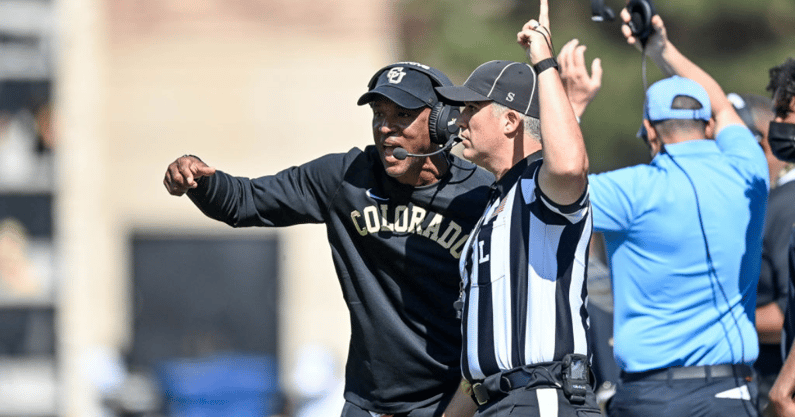 Well my 22-5 record was put to the test once again this week. I don't pick against the spread or else I'm sure that record would be much worse.
As such, I'm just happy to be right more than I'm wrong. And this week, I was really right and not much wrong.
It was a slightly less entertaining week in the Pac-12 conference. Most of the teams did what they were supposed to do with the exception of the Pups from the North. But let's review anyways.
Here were my Pac-12 picks made late last week.
Down Go the Huskies
Jhop's Pick: UCLA
A really entertaining Friday night delivered. Perhaps the second best thing for Oregon fans this weekend was seeing the Huskies take their first L at the hands of Chip Kelly. Of course No. 1 is just winning your own game.
Utah Handles the Beavs
Jhop's Pick: Utah
I think big-game hangover caught the Beavs here. It was hard enough to get ready for USC then to travel for a tough Utah team the next week. I did think it would be closer however.
Cougs Over Cal
Jhop's Pick: WSU
No real surprise here. Cal is just good enough you can't overlook them. But overall, they aren't very good.
Zona Gets Dorrell Fired
Jhop's Pick: Arizona
Arizona is not very good. And they beat Colorado 43-20 which was obviously the final nail in the coffin for Karl Dorrell at Colorado getting fired on Sunday.
USC Downs ASU
Jhop's Pick: USC
There was a little sign of life out of Arizona State this week. But they still didn't have the answers defensively for USC who just picked them apart.
Ducks Won
Jhop's Pick: Oregon
Jhop, goes perfect on the week. Beers for everyone. That moves me to 28-5 this season.