Photo Gallery: Texas survives scare from Iowa State, 24-21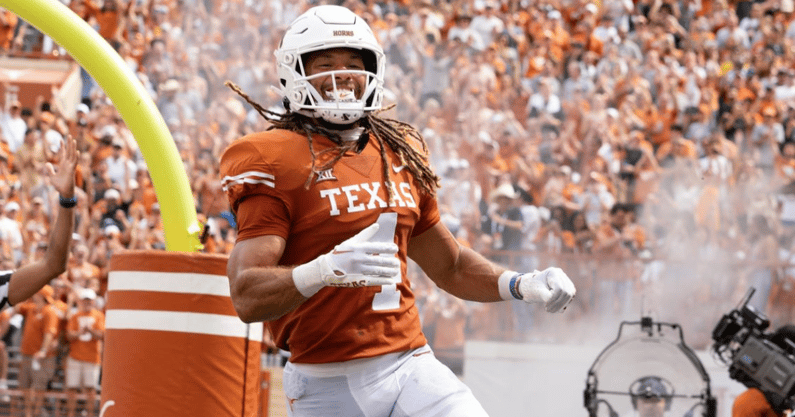 The Texas Longhorns improved to 5-2 on the year with their 24-21 win at home on Saturday against the Iowa State Cyclones.
[Get FOUR MONTHS of Inside Texas Plus for $1!]
Inside Texas' own Will Gallagher was on the sidelines. Here are some of his best photos from the UT win.