The latest on Texas Longhorns 2021 signee Jordon Thomas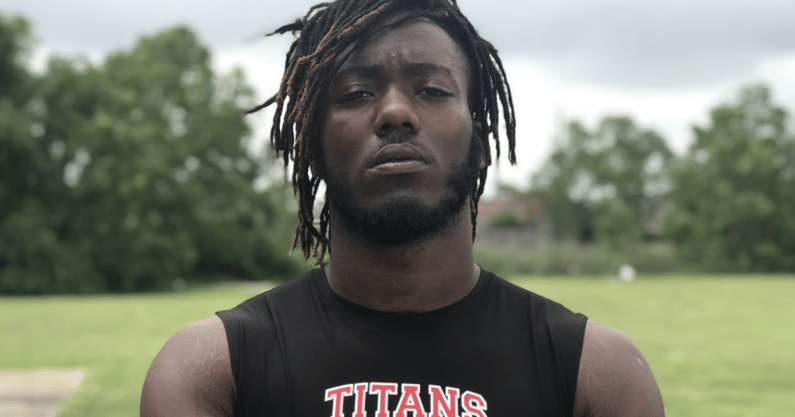 One of the questions regarding the freshman class is when will Jordon Thomas rejoin the Texas program. 
Inside Texas spoke with a pair of sources on Monday, and the hope is that the 4 star prospect in the 2021 class will rejoin Texas in the spring.
The 6-foot-3, 273-pound Thomas remains listed on the Texas Longhorns roster, but he is not enrolled at the university. He took part in summer workouts before leaving the program prior to the start of fall practice.
He has been spending time with family in Port Arthur and East Texas in recent weeks. 
Thomas came out of Port Arthur Memorial as one of the top ranked defensive prospects in Steve Sarkisian's transition class. Thomas racked up 65 tackles, 19 tackles for loss and 12 sacks as a senior helping lead the Titans to a 9-1 regular season. 
The Texas freshman class is one filled with promise, including the defensive front. Defensive tackle Byron Murphy and EDGE Barryn Sorrell have both logged snaps this season in the first three games. Receiver Xavier Worthy leads the Longhorns in receiving yards, and is second in receptions.