NIL Expansion: Nearly 30 schools dealing with multiple collectives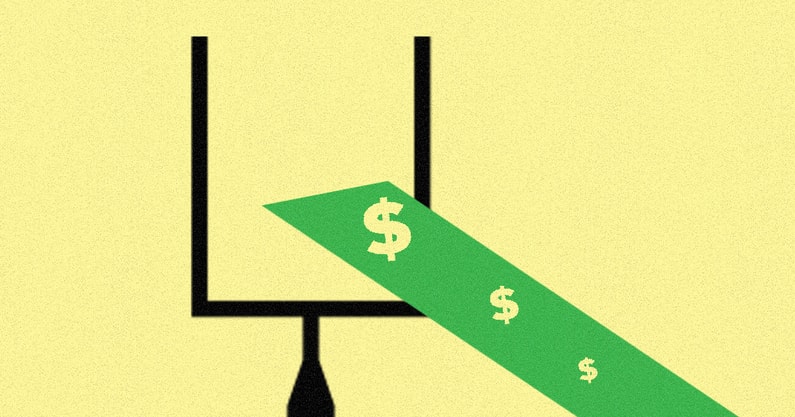 With the launch of ONEArkansas NIL, an Arkansas Razorback-focused collective, the list of schools with multiple collectives is on the cusp of passing 30.
According to the On3 NIL Collective Database, there are now 29 schools with more than one NIL collective. The expansion of collectives across the country has ballooned rapidly. With ONEArkansas NIL's launch, there are now 10 schools that have three collectives hoping to boost student-athletes Name, Image and Likeness activities.
Not all NIL collectives are the same
As we're witnessing at USC with the sparring between the university-supported BLVD LLC and recently launched booster-run Student Body Right, not all collectives are created equal. Even in the list above some collectives are more organized, active and business-savvy than others. Outside of public shunning and support for a different group, there is little schools can do at this point if a booster wants to launch a collective.
Yes, in a handful of states, laws have been rewritten to eliminate some of the obstacles between collectives and school officials. But the fact remains that schools cannot be involved in actually negotiating NIL deals. And as long as that remains NCAA policy and schools can only loosely be involved in NIL activities, NIL experts believe we're going to see more and more collectives pop up.
Even at schools where there are already entrenched groups like Arkansas.
Arkansas' three NIL collectives
Bryan and Mandy Hunt – heirs to the global trucking company J.B. Hunt Transport Services – launched Athlete Advocate Consortium in January 2022. The collective says it's nonprofit and has a charity. The AAC made national headlines when it signed the entire Arkansas team to a NIL partnership.
"It's great for our players to be able to contribute to the community," Arkansas coach Eric Musselman said. "I think there are a lot of life lessons these guys can carry on. Not just this year from what they're learning from AAC but all the way into the rest of their lives. Really cool, really impactful for a lot of different people."
Furthermore, another collective at Arkansas is the Fayetteville NIL Club. The FNC is one of the first-ever player-led collectives in college sports. It's focus is the football team. The players partnered with YOKE to offer fans a way to engage with Arkansas' athletes via an online membership. The FNC has seemingly fallen flat of expectations selling only 142 of 2,000 available memberships.
Then there's the newly launched ONEArkansas NIL.
ONEArkansas NIL is spearheaded by Marvin Caston, a former football player and Senior Director of Development at the Razorback Foundation.
In addition, there are other connections between OneArkansas NIL and the nonprofit Razorback Foundation Inc., the private fundraising arm that raises money in support of the athletic department. According to the Arkansas Secretary of State's office, Razorback Foundation Executive Director Scott Varady is the collective's manager and registered agent. Furthermore, ONEArkansas NIL says it will select and assign ambassadors to work alongside nonprofit organizations to advance charitable missions. While the group does not explicitly say it's 501(c)(3) exempt, ONEArkansas NIL claims donations are tax-deductible.